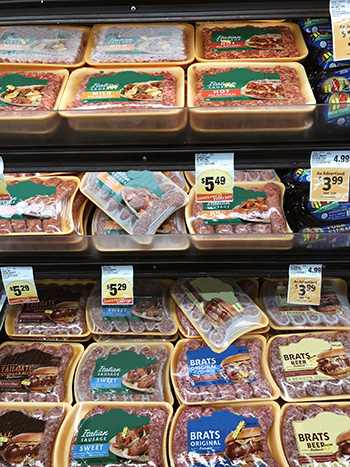 Should you be concerned about food additives? What is the significance of nitrates, nitrites, BPA, phthalates and PFCs? What is endocrine disruption and could this significantly impact your children? Do food additives really cause cancer? What about plastic containers? Can Dr. Lena convince a skeptical Dr. Dean that parents need to pay attention to food additives? Listen for practical advice on what parents can do now to keep their children healthy, what foods are of concern, which food containers to avoid and which are safe. See Dr. Lena's plastic food container cover.
This episode written by Dr. Dean Blumberg and Dr. Lena Rothstein.
Photograph by Camille Enes.
Supplemental material: