Food Allergies in Children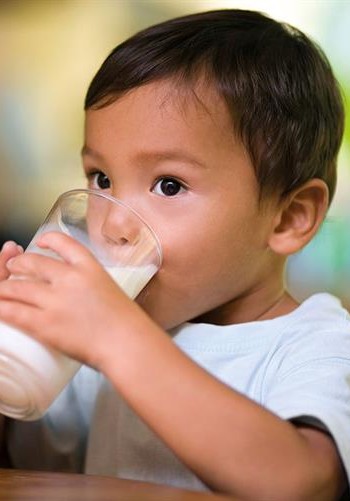 Food allergies are common complaints in the pediatric office. In this episode we discuss how to differentiate true food allergies versus food intolerance. We review the most common allergenic foods, discuss how allergies develop, how to test for specific food allergies and treatment recommendations. We also review the most recent guidelines on early introduction of peanut products to reduce your child's risk of developing food allergies later in life.
This episode written by Drs. Lena van der List and Dean Blumberg.
We thank Dr. Victoria Dimitriades, a Pediatric Allergist/Immunologist at UC Davis Children's Hospital, for reviewing this episode, although Drs. Lena and Dean take full responsibility for any errors or misinformation.
Supplemental materials:
Photo from GPonline