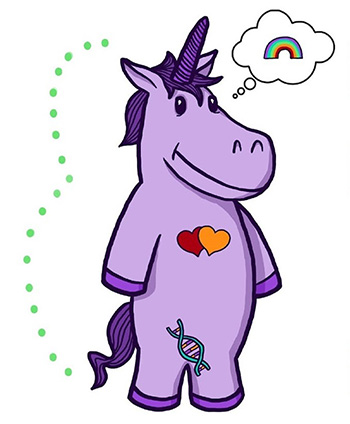 Identifying as gender non-binary or transgender is becoming more frequent among young people. In this podcast we delve into the topic of gender identity and children. This episode discusses how and when gender identity develops. We will explain the process of gender affirming care for transgender youth, including gender expression, pronouns, hormone blockers and hormone therapy. In addition, we discuss some of the social barriers these kids face and how we as pediatricians, parents and community members can help.
This episode written by Dr. Lena Rothstein and Dr. Dean Blumberg.
We thank Dr. Laura Kester at UC Davis Children's Hospital for reviewing this topic, although Drs. Lena and Dean take responsibility for any errors or misinformation.
Supplemental material:
Drawing from Trans Student Educational Resources