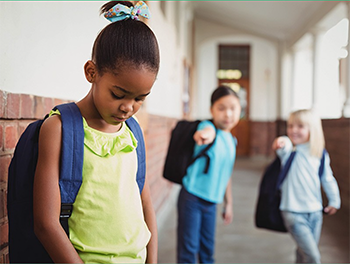 We often think of racism as a societal issue. In addition, racism directly negatively impacts children's health. How can we talk about racism with children? What about structural or institutional racism? What is the best approach to discuss racial protests with children at different ages? In this episode we welcome guest Dr. Mikah Owen to explore these issues and more.
This episode written by Drs. Mikah Owen, Lena van der List and Dean Blumberg.
We thank Mikah Owen, MD, a general pediatrician at UC Davis Children's Hospital focusing on Health Equity, Population Health, and Primary Care and Behavioral Health Integration, for joining us in this episode.
Supplemental material:
Photo from MEND