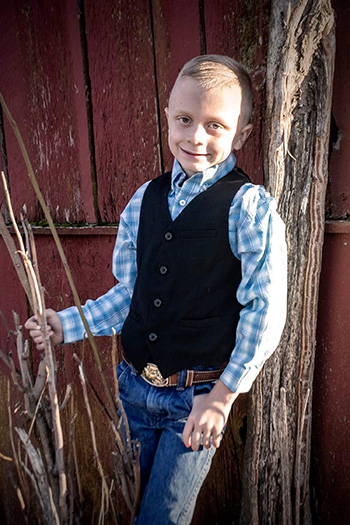 When our son was life flighted to UC Davis in the fall of 2017, we had no idea how the rest of our lives would unfold; let alone the next few days. Over the course of his treatment we met some fantastic pediatric surgeons, Dr. Hirose and Dr. Saadai are two. We learned early on that the Pediatric Surgery Team at UC Davis was also the team for Shriners Hospital. My son, who was 7 at the time, knew if he saw Dr. Hirose in the office at UC Davis that Dr. Saadai was with patients at Shriners.
We also knew that once his case was stabilized his care would be transferred to Shriners as they had a team, beyond the surgeons, that specialized in his disease while UC Davis did not.
While each hospital does things a little different, we found all the staff to be welcoming and caring. Having a sick child isn't easy and everyone at both hospitals goes above and beyond to make the kids feel like kids and the parents feel heard.
– Testimonial submitted by Julie Wold, August's mother