About us
The Faculty Development office strives to transform the institutional culture by developing and strengthening the collegial community around the missions of education, research, clinical care, and community engagement. Our programs continually deepen the roots and interconnectedness of our community of practice, as we engage in the practice of lifelong learning.
Contact us
4610 X Street, Suite 3126 (Education Building)
Sacramento, CA 95817
Email: HS-UCDHS Faculty Development
Leadership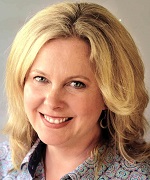 Associate Vice Chancellor for Academic Personnel
ceclancy@ucdavis.edu
---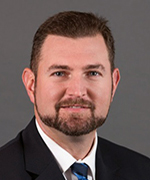 Assistant Dean for Office of Academic Personnel
bjseifert@ucdavis.edu
---
Director, Advancing Leadership Across the Health Sciences
avillablanca@ucdavis.edu
---
Director, Interprofessional Teaching Scholars Program
crkeenan@ucdavis.edu
---
Kupiri Ackerman-Barger, Ph.D., R.N.
Director, Education and Teaching
packerman@ucdavis.edu
---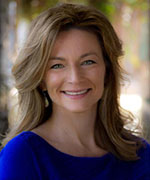 Director, Research
cschumann@ucdavis.edu
---
Melissa D. Bauman, Ph.D.
Director, Women in Medicine and Health Sciences
mdbauman@ucdavis.edu