---
News from around UC Davis Health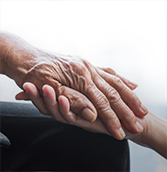 UC Davis Health CEO appointed to Governor's Alzheimer's task force
California Gov. Gavin Newsom has appointed UC Davis Health CEO David Lubarsky and neurology researcher Oanh Meyer to the Alzheimer's Prevention and Preparedness Task Force.
---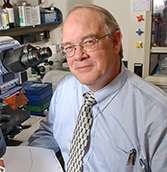 National Eye Institute director and vision scientist joins UC Davis Health
Internationally renowned physician, vision scientist and thought leader Paul A. Sieving, M.D., Ph.D., joins the faculty of the UC Davis Health Eye Center this fall.
---
UC Davis launches national center to advance genome-editing tools
A new research center at UC Davis is designed to help the nation develop safe, effective genome editing tools to treat patients with both common and rare diseases.
Catch the video
3D printing becoming a surgical game changer
UC Davis Health reconstructive surgeons have begun using three-dimensional printing to enhance surgical planning and outcomes.
---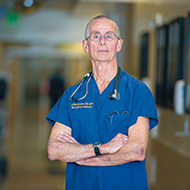 In brief
Notable quotes
"What was lost was 20-some years of effort to understand and prevent a huge health problem." — UC Davis emergency medicine physician Garen Wintemute, M.D. M.P.H.
Advancing global health
Jon Andrus (M.D., '79) has spent three decades working to extend lifesaving vaccinations to millions. We asked him about his immunization campaigns in some of the world's most impoverished regions – and about the reemergence of preventable diseases in one of its wealthiest.
View Jon's story