Matt Chan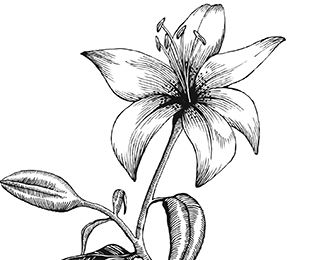 Matt Chan (M.D., '04, B.S., '00), a longtime member of the School of Medicine Alumni Association Board of Directors and an active volunteer with medical students and in the community, passed away this fall at 40 after a nearly two-year battle with cancer.
Colleagues and friends remember Chan, a neuroradiologist with Sutter Health, as an amazing person and unique talent who always strove to improve the world around him, and who will be missed for his warmth, kindness, patience, dependability, intelligence, ingenuity and generosity. He was among the younger members of the School of Medicine Alumni Association's board, joining in 2011 only a year after beginning practice with Sutter Medical Group in Sacramento.
Outside of radiology, Chan was also a member of the SMG Communication Committee, member of the Yolo Regional Quality Management Committee, and social media committee chair of the Sacramento Electric Vehicle Association. Beyond his official roles, he is fondly remembered as the go-to technology guru, troubleshooter and adviser for everyone, whether about phones, computers, cameras, solar panels, electric cars or anything electronic.
Chan is survived by his three children, Chloe, Micah, Zoe; his wife, Dr. Eva Chan; his sister, Dr. Danielle Chan; his parents, Ken and Rebecca; and many friends.