Kohl's Injury Intervention Program
Youth Violence Intervention
The Wraparound Program
We advocate for young people who want to bring positive change to their lives. For many youth, violent injury is a disease that recurs. The Wraparound Program aims to stop the revolving door of injuries by having violence intervention specialists address the root causes of violence and find resources in the community to address these factors. Beyond physical healing, Wraparound can provide hope and help young people change their lives after injury.
---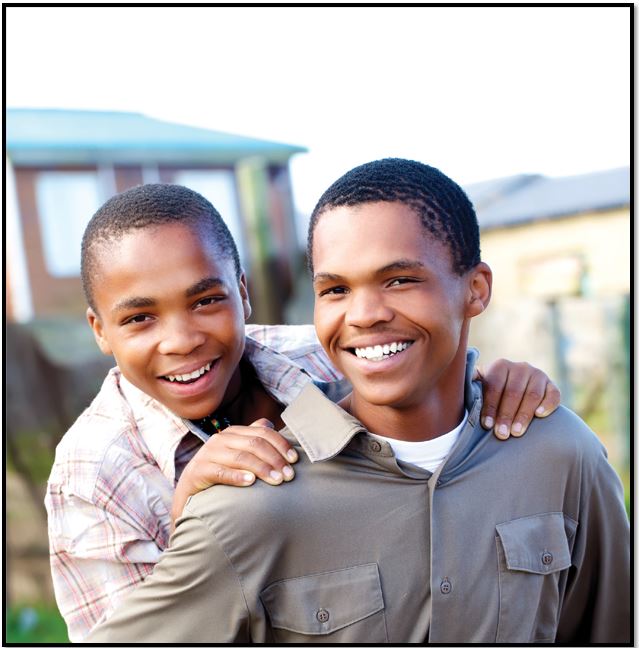 The Community Connections
For many Sacramento youth caught in a crisis situation, connecting with the immediate resources necessary to bring positive change to their lives is often challenging. The Wraparound Program provides comprehensive community-based case management for young people from Oak Park who have been hurt by violence. The Intervention Specialist will collaborate closely with the Sacramento Violence Intervention Program (SVIP), an experienced community partner based in South Sacramento.
---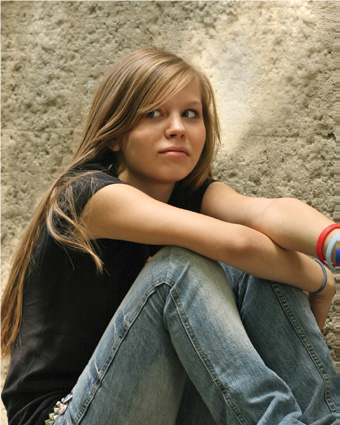 The WHY Sac Network is a group of youth-serving agencies in Sacramento focused on coordinating clinical and social services and support for these underserved youth using a strength-based, youth-centered, holistic approach. The Wraparound staff connects injured young people with the services of the WHY Sac Network.
Contact: Chevist Johnson, Wraparound Violence Intervention Specialist 916-734-9782
The Wraparound violence intervention specialists work to provide assistance for the young people who have left the hospital but still need support while they recover from their injuries.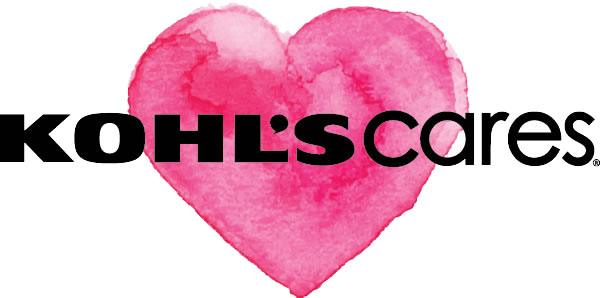 The Kohl's Injury Prevention Program is made possible through Kohl's philanthropic program, Kohl's Cares®, which sells children's books and toys and donates 100 percent of the net profit to charitable initiatives."