Stay connected to your health — anytime, anywhere
Manage your health care with the MyUCDavisHealth app and website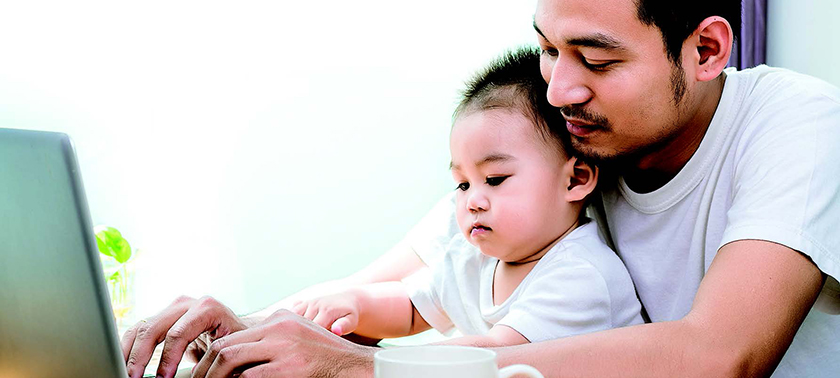 As a UC Davis Health patient, you have the option of using MyUCDavisHealth (formerly MyChart) to securely and confidentially communicate with your care team, review your medical record, participate in video visits for certain types of appointments, and much more.
Free and easy
The MyUCDavisHealth web portal — and the companion MyUCDavisHealth mobile app — give you a free, secure, and confidential way to participate closely in your health care. For example, you can:
Make appointments and receive personalized reminders
Send and receive secure, non-urgent messages from your care team, such as medical advice, follow-up questions and medication refill requests
Join a video visit — use your smartphone, tablet or desktop computer to connect with a member of your care team for pre- and post-procedure care; mental health follow ups and services; diabetes management; pharmacy consultations and reconciliations; oncology follow-ups; and more
Use Telehealth Express Care for same-day and extended-hours video visits about flu-like symptoms, urinary tract issues, stomach problems and other health issues that are urgent, but not life-threatening emergencies
Check in automatically via GPS when you're arriving for in-person appointments
View after-visit summaries and discharge information, now including many clinical notes
View and print laboratory and test results
Review your medications, immunizations, allergies, and medical history
Complete a wide variety of health questionnaires
Review and act on health maintenance needs
Explore health education topics, resources, and videos
Download a summary of your personal health record
Manage your family's health record by linking accounts, or through some types of proxy invitations and access
Request cost estimates
Examples of some additional upcoming features:
See diabetes treatment information gathered in one place
Security and peace of mind
We take great care to ensure your health information is kept private and secure. MyUCDavisHealth is password-protected and uses the latest secure encryption technology.
Only you, your doctor and your doctor's authorized care team have access to your information.
Learn more
Visit our Frequently Asked Questions page »
Get started!
You can use MyUCDavisHealth in a regular web browser, or by downloading the MyUCDavisHealth app.
On the web: If you're new to UC Davis Health, visit the MyUCDavisHealth homepage and create a user account. If you're already a MyChart user, you can simply sign in with your existing MyChart® username and password.


The mobile app: Search for and download the MyUCDavisHealth app from the App Store or Google Play Store. Once downloaded, open the app and accept the end user license agreement. Then create a user account, or sign in with your existing MyChart® username and password.
For questions or access support, call 916-703-HELP (916-703-4357).
MyUCDavisHealth by Epic Systems Corporation