Register for a Lunch and Learn on Asian American and Pacific Islander Heritage Month
(SACRAMENTO)
As part of an ongoing effort to keep UC Davis Health employees informed and engaged in two-way dialogue, the Public Affairs and Marketing team has launched a new virtual, monthly Lunch and Learn series. Each session will feature a brief discussion about a key topic, initiative or campaign, followed by a questions-and-answers session.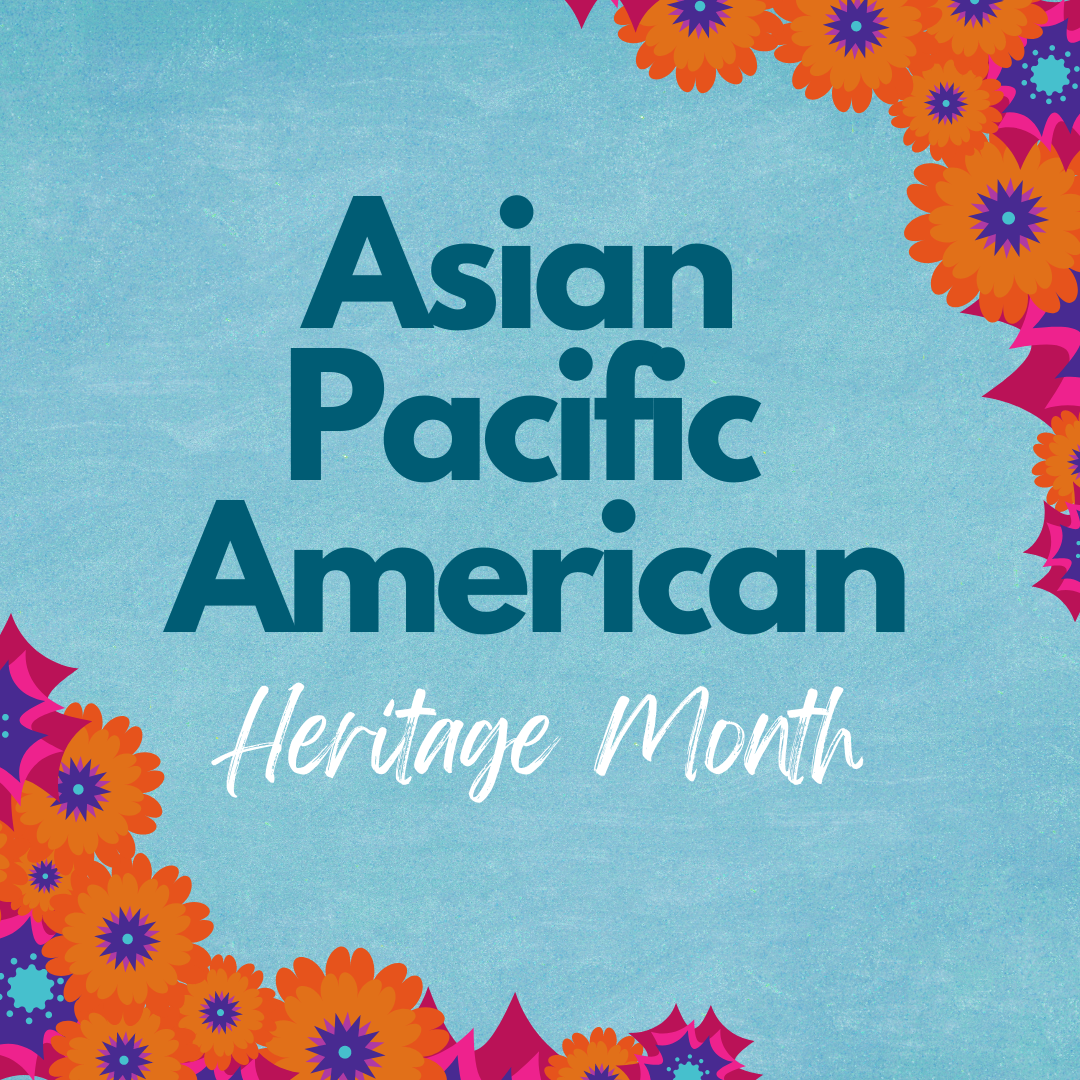 Join Moon Chen, professor and associate director for Community Outreach & Engagement at the UC Davis Comprehensive Cancer Center for a Lunch and Learn presentation on Actions to Reduce the Unique, Unusual, Unnecessary Cancer Burden Confronting Asian Americans, Native Hawaiians, and other Pacific Islanders. The presentation will cover the cancer burden in the Asian American and Pacific Islander community, and propose what can be done to mitigate these risks. All UC Davis Health faculty, staff and students are invited to attend.
Date: May 25
Time: Noon - 1 p.m.
Location: Online
Register in advance for this meeting by clicking on the Zoom link below:
https://ucdavishealth.zoom.us/meeting/register/tJwrdu-vrDkrE9OfNSNZ8TF2hpCNm1u5o8xm
After registering, you will receive a confirmation email containing information about joining the meeting.