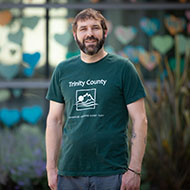 Patient Focus
Colorectal cancer journeys
Three patients in their 30s and 40s struggled searching for a diagnosis until they found our cancer center.
Patient Focus
Chadwick Boseman
Actor's death reflects a rise in colorectal cancer rates among young adults.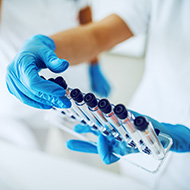 Patient Focus
Rise in pancreatic cancer
As cases in pancreatic cancer increase, deaths of three icons are reminders of tragic toll.
Meet Super Fritz!
Special boy inspires donors to fund new resource specialist position for families facing pediatric cancer.
Read Fritz's story