UC Davis Hospice Program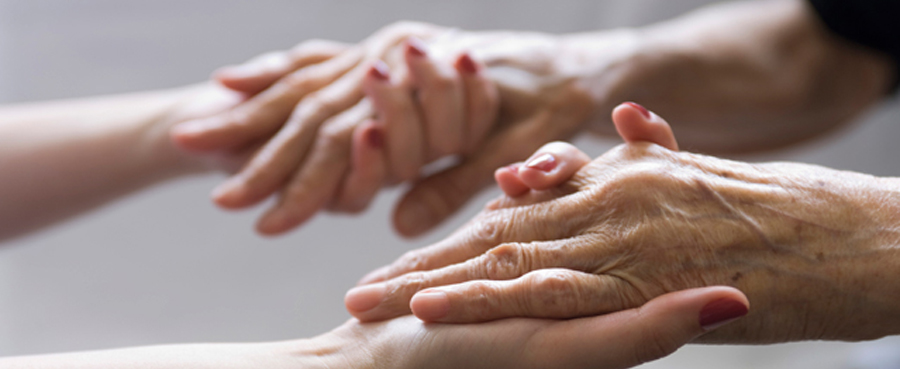 Our Hospice program provides care for terminally ill patients who wish to remain at home. Hospice care involves support for patients and their loved ones. It is not so much a place, but rather an approach to health care emphasizing symptom management while helping patients and families to cope with psychosocial and spiritual issues. UC Davis Hospice serves patients of all ages, including newborns and children, as well as adults.
Patient eligibility
Hospice care is available for patients with an advanced illness and a six-month prognosis. Hospice works with patients, families and physicians to facilitate transition the Hospice Program. Admission criteria for UC Davis Hospice Program are:
Live in the greater Sacramento area including West Sacramento, Davis, Roseville, Galt, Folsom, El Dorado Hills, and Rancho Murieta.
Have a UC Davis physician who agrees to order and supervise the hospice plan of care.
Care plan will be focused on palliation (comfort care), with no extraordinary or curative measures.
Patient services
Hospice care is provided by physician-directed teams of nurses, social workers, home health aides, chaplains, dietitians and therapists, volunteers, and bereavement specialists, who are sensitive to the diversity of our region. Services focus on quality of life to provide:
Comfort care that focuses on pain and symptom management.
Case management that ensures continuity of care in and outside the home.
Psychosocial support and linkages to community resources.
Personal assistance for patients and caregivers.
On-call RN 24-hours a day, seven days a week.
Individual and group bereavement support during the grieving process.
Hospice care may be provided in anyone's residence, whether it is a private home, nursing facility, or assisted living facility.
Reimbursement
UC Davis Hospice is a certified hospice program and accepts assignment for approved hospice benefits from Medicare, Medi-Cal, and most private insurance plans. No eligible patient will be denied care based on ability to pay.