Current philanthropic initiatives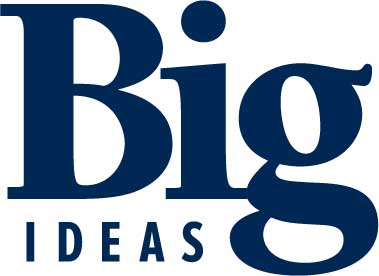 What are Big Ideas? UC Davis' Big Ideas are forward-thinking, interdisciplinary programs and projects that will build upon the strengths of the university to positively impact the world for generations to come. At UC Davis our researchers, scientists, clinicians and others are working on innovative and ambitious initiatives in sustainability, food, water, global education, animal and human health, and more.
UC Davis seeks to partner with passionate donors to help impact the future with these transformative projects. Every gift in support of one or more of the Big Ideas has the potential to shape the future of UC Davis and lead to discoveries that will solve both California's and the world's most pressing problems.
---
---