Featuring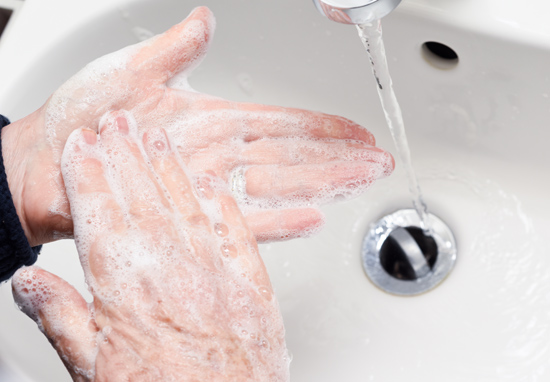 Whether you're a potential student, current student, faculty, staff or friend of the School of Nursing, you can find several resources to learn more about how the school, UC Davis Health and UC Davis are addressing this very fluid situation.
---
Psychologist grows understanding of mood, anxiety disorders
Philippe Goldin, a psychologist in the School of Nursing, studies brain patterns and responses to better understand people's emotional responses. His research sheds light on how people learn as well as how to better treat people with mood and anxiety disorders.
Family Caregiving Institute research team publishes journal supplement
Faculty and alumni from the Family Caregiving Institute at the Betty Irene Moore School of Nursing at UC Davis recently published a special supplement, "Advancing Caregiving Research," to the journal, The Gerontologist. The special issue highlights 10 research priorities to better support the needs of family caregivers.
---
Video: A special thank you
Students, faculty and staff at the Betty Irene Moore School of Nursing are grateful for donor investment in the future of education and health care. Their generosity fuels our success in innovative programs and research that address the evolution of health care. In addition to our state-of-the art facility, your gifts give our students and faculty the confidence that the Betty Irene Moore School of Nursing is truly a global leader in health education.
Watch this thank you message from some current students »