Featuring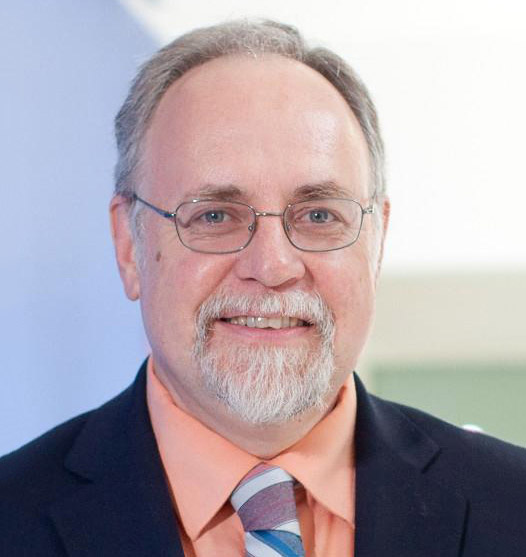 UC Davis announces new dean
Stephen J. Cavanagh, dean of the College of Nursing at the University of Massachusetts Amherst, is set to join UC Davis July 22. Cavanagh is recognized for his expertise in interprofessional education and practice along with workforce development.
---
Happy National Nurses Week
Read this PDF edition of the Spring 2019 Advancing Health that celebrates the contributions of nurses, family nurse practitioners and physician assistants in recognition of National Nurses Week May 6-12.
Physician assistant graduate says school prepared him for 'real deal'
Patrick Nguyen, a 2018 alumnus of the UC Davis physician assistant program, says his education, faculty set him up for first position as fellow at UC Davis Medical Center Radiology Department within months of graduation.
---
Video: UC Davis nursing students innovate, rethink smoking cessation
Former smokers and tobacco treatment experts partner with nursing students to design innovative high-tech solutions to stop tobacco use as part of the Technology and Innovations in Health Care course. The course is designed for nursing students to think creatively about the practice, process and delivery of health care.
Learn more »