Featuring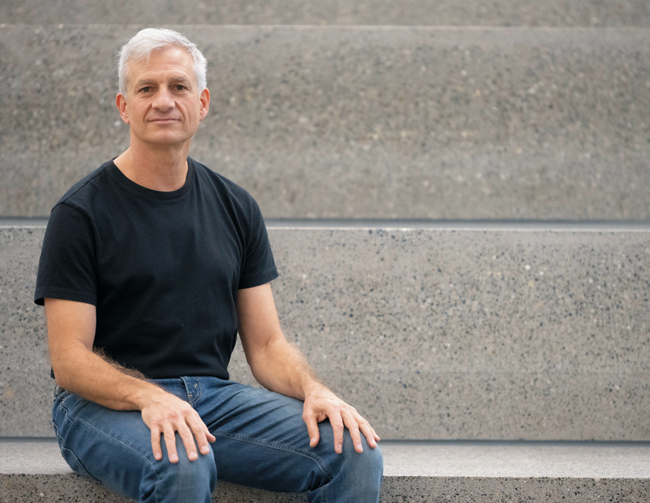 Philippe Goldin, a psychologist in the School of Nursing, studies brain patterns and responses to better understand people's emotional responses. His research sheds light on how people learn as well as how to better treat people with mood and anxiety disorders.
---
New UC program will increase mental health providers throughout California
UC nursing schools team up to launch new online program to prepare psychiatric mental health nurse practitioners to provide care throughout the state, which faces an ongoing shortage of such professionals.
Help for family caregivers of people with heart disease
Nurse Julie Bidwell shifted her focus from bedside care in an Oregon hospital's cardiovascular unit to research after discovering the challenges people with heart disease, and their family caregivers, face when discharged from a hospital. She seeks better methods of support for these families to reduce stress for both the caregivers and the patients.
---
Video: School launches online family caregiving course
The school launched a family caregiving course that brings together graduate nursing students along with health providers throughout the region. The practitioners learn how to best interact with and integrate families into the health care team.
Watch more about the course »