The people who make up the Betty Irene Moore School of Nursing represent diverse backgrounds and are united in their passion to improve health and transform health care. The stories below highlight some of the people and programs that make up the school.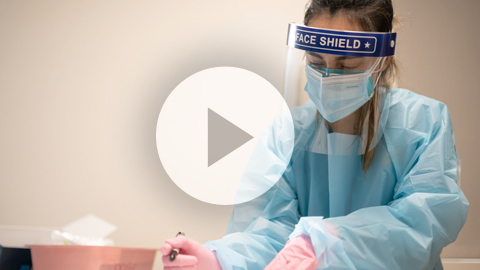 Humility serves as cornerstone of diversity, inclusion
New Doctor of Nursing Practice program provides foundation for future providers to look at data through lens of health disparities to break down barriers and advance health care equity for the future. Students, and their perspectives, will further the vision.