At the Betty Irene Moore School of Nursing at UC Davis, we endeavor to dream big through our people, our programs and our passion for nursing. We embrace the evolution of expanding knowledge and new technologies and leverage them to create programs and curricula that both transform the classroom experience and health care as a whole.
Join us as we work together with community members, faculty, students and alumni to understand what people want to lead healthy lives, identify tools to enable them to manage their well-being and design systems that empower them to accomplish individualized health goals.
Connect with us to help build a strong foundation and bright futures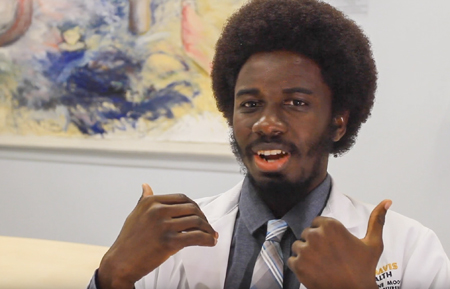 A special thank you
Students, faculty and staff at the Betty Irene Moore School of Nursing are grateful for donor investment in the future of education and health care. Their generosity fuels our success in innovative programs and research that address the evolution of health care. In addition to our state-of-the art facility, your gifts give our students and faculty the confidence that the Betty Irene Moore School of Nursing is truly a global leader in health education.