WorkStrong Program
The WorkStrong program is a University of California systemwide program developed with the expertise and collaborative support of UC staff in wellness programs, occupational health, and workers' compensation. It is designed to promote recovery and prevent future workplace injuries.
Here in UC Davis Health, the program enrolled its first participant in October 2011. To join the program, the medical provider from Employee Health Services could recommend an employee for the program or there is a referral generated by Sedgwick, the University's Workers' Compensation Third Party Administrator. WorkStrong is provided at no cost to the participant and no part of the program is mandatory. Currently, a participant may choose to enroll in one, or all, of the following offerings: fitness training, nutrition counseling and daily life counseling. This program provides continuity of care for employees that have been injured on the job and is designed to fit the specific needs of an individual. The overall goal is to improve an individual's overall health and wellness.
Testimonials
"After receiving physical therapy services from another provider, my doctor recommended the WorkStrong Program for a lower back injury. My WorkStrong Program plan consisted of two components: physical training and psychological support. After four months of physical training, my lower back feels stronger than ever. I strongly recommend the WorkStrong Program to any UC employee injured on the job. Thank you Van and Kaye for all of your support and guidance!"
Misael Chavarin
Community Education Specialist
Trauma Prevention & Outreach Program
UC Davis Health System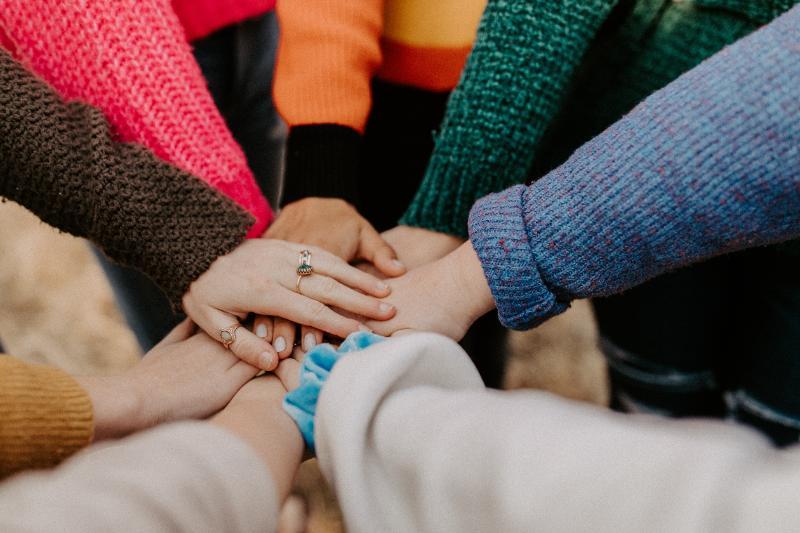 What we offer
Fitness and Post Rehabilitation training
Physical therapists and certified trainers establish a customized program for each participant designed to promote recovery from injury and/or promote better overall fitness. It also includes coaching on injury prevention strategies, tailored exercises, and fitness improvement.
Nutrition Sessions
One-on-one consultation and counseling sessions with a registered dietitian to assess current diet and eating habits and offer suggestions and strategies for individual nutrition goals and living a healthy lifestyle with a balanced diet.
Survival Skills Workshop
Provides education and support focusing on issues that can affect health, psychological well-being, and chronic pain. Participants learn about behavior change, pacing activities, stress management, mood issues, anger management and communication and conflict resolution. Participants focus on their own goals aimed at making positive changes in behaviors.