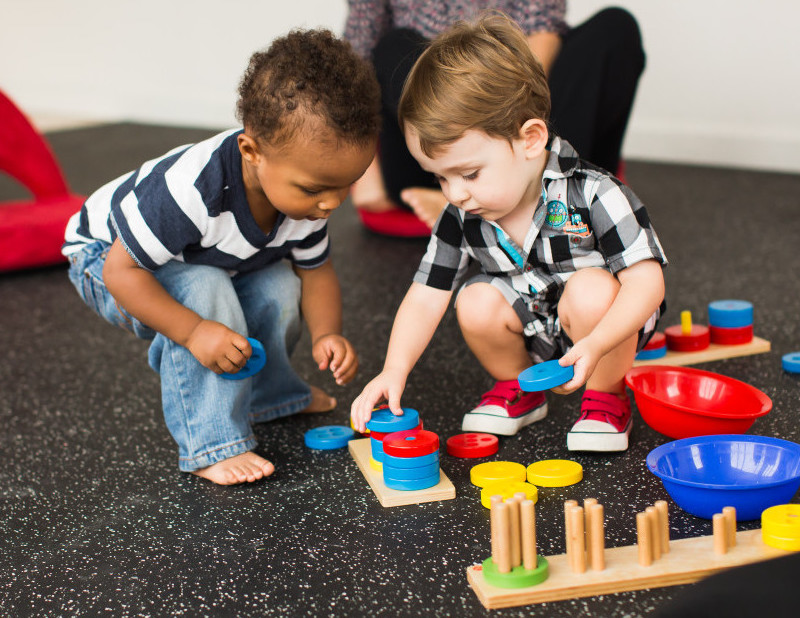 Join us for part 3 from the Milestones Matter Series! Today's topic focuses on social-emotional milestones.
We are joined by Dr. Ruchi Punatar, a fellow in developmental and behavioral pediatrics at the UC Davis MIND Institute, to discuss social-emotional milestones. Throughout your child's wellness checks, your pediatrician will conduct developmental screening and surveillance in order to monitor your child's development and check in with you regarding any concerns or questions you may have. Today, we discuss typical social development patterns such as social smiling, first laughs, imitation of others, and cooperative play. We review red flags, as well as screenings for disorders of social-emotional development such as Autism. We also discuss useful resources you can utilize to help track your child's development. Always be sure to talk to your pediatrician with any concerns or questions you have - remember every child's development timeline is different!
This episode was written by Drs. Ruchi Punatar, Lena van der List, Dean Blumberg & Abby Michalak.
Resources:
zero to three - social emotional development
Healthy Children- Boost Your Babys Development at Home