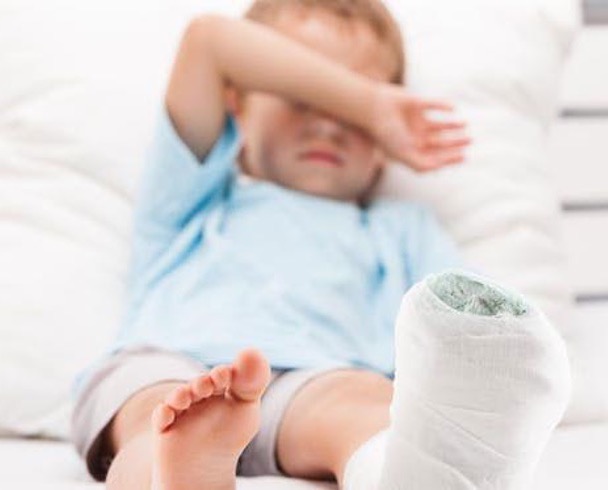 Pain is an individual and subjective experience. In today's podcast, we explore techniques used to assess pain, non-pharmacological treatments for pain management, and common medications used to control pain—both before and after surgery. Pediatric surgeon Dr. Jonathan Kohler joins us in detailing risks associated with opioid pain medications, and why opiates like codeine and tramadol are never used to treat pain in children. We also discuss disparities in the administration of pain controlling medication, and what can be done to ensure that biases do not interfere with treatment of pain.
This episode was written by Dr. Jonathan Kohler, Dr. Dean Blumberg, Dr. Lena van der List and Aarya Gupta.
We thank Dr. Jonathan Kohler, a pediatric surgeon at UC Davis Children's Hospital, for joining us for this episode, although Dr. Lena and Dean take full responsibility for any errors or misinformation.
Supplemental Information:
Healthy Children: Managing a Child's Pain After Surgery
American Pediatric Surgical Association- Safe and Effective Pain Management
American College of Surgeons: Safe and Effective Pain Control After Surgery
Safer Opioids- Codeine and Tramadol- Not worth the risk
New York Times- New guidelines for opioids in kids after surgery
Ann & Robert E. Lurie's Children Hospital of Chicago: Post-Operative Pain Relief
Cincinnati's Children's Hospital: Pain After Surgery
UCLA Mattel's Children Hospital: Helping Your Child Manage Pain After Surgery
Racial Disparities in Pain Management of Children with Appendicitis in Emergency Departments. JAMA Pediatrics. Chamberlain, et al.
Guidelines for Opioid Prescribing in Children and Adolescents After Surgery: An Expert Panel Opinion
Photo from Medical College of Wisconsin