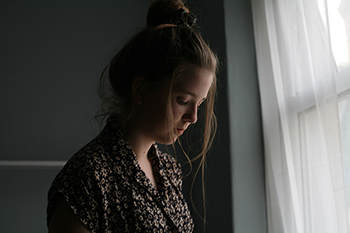 May is mental health awareness month. This month we are revisiting past episodes on mental health. In this episode we review depression in teens.
Depression is very common in teens, with just over 1 in 10 teens experiencing a major depressive episode during this time. Sadly, suicide is now the 2nd leading cause of death in this age group. In this podcast we discuss the importance of identifying depression in teens. What signs to look out for and the steps to receiving a diagnosis. We review treatment options including therapy and medications and how to respond if your teen is having thoughts or feelings of suicide.
This episode written by Drs. Lena van der List and Dean Blumberg.
We would like to thank Dr. Melissa Hopkins, child psychiatrist at UC Davis Children's Hospital for reviewing this episode, although Drs. Dean and Lena take full responsibility for any errors or misinformation.
Supplemental material:
Photo from LifeWay