Research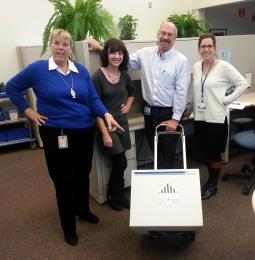 Gaining new knowledge about Huntington's disease is a critically important part of developing more effective treatments for HD and ultimately finding a cure. The way we discover this new knowledge is through clinical trials and other research studies.
Opportunities and requirements for participation may vary considerably from one trial or study to another. If you are interested in volunteering, our research staff will be happy to help you identify studies you may be eligible for. We are always looking for more participants, so please feel free to contact our research coordinator if you would like more information.
Scroll down the page to learn about our research projects at UC Davis and for additional resources.
Speak to us about research!
Becky Craig

HD Clinical Research Coordinator
916-734-3541
Clinical Trials & Studies at UC Davis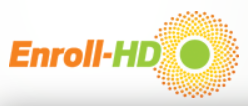 Currently Enrolling Participants

Enroll-HD is a worldwide observational study for Huntington's disease families. Study visits occur once a year and include a neurological exam, blood sample collection, and other assessments to measure attention, memory, mood, and quality of life.
Contact UC Davis about Enroll-HD...
Becky Craig, study coordinator
916-734-3541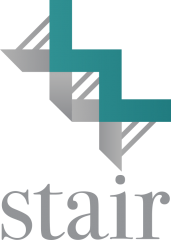 Enrollment Complete

The purpose of STAIR is to find out if SRX246 is a safe and effective drug for people with HD. Participants have a 2 out of 3 chance of receiving study drug (SRX246) versus placebo. Participants must be at least 18 years old and have a diagnosis of HD with symptoms of irritability and/or aggression. They must also have a study partner who is willing to participate.
Contact UC Davis about STAIR...
Michelle Cregan, study coordinator
916-734-4049
Research News & Resources
Would you like to learn about the latest updates from HD researchers? Wondering what clinical studies are happening at other research sites? The links below are a great way to stay current.