Building relationships and developing a regional care network of hospitals, clinics, and physician groups through strategic partnerships and affiliations.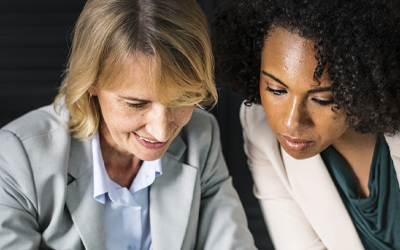 About Us
We are dedicated to identifying and developing affiliations with community hospitals and clinicians that ultimately benefit patients and increases their access to quality care.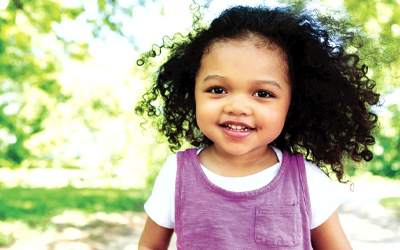 PACES Program
Our Pediatric Acute Care Education Sessions (PACES) are complimentary online continuing medical education courses for clinicians who care for pediatric patients at community clinics.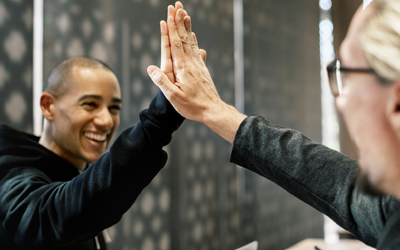 Partner With Us
We are eager to explore partnership opportunities with you. UC Davis Health is proud to provide a comprehensive range of clinical specialty services for community hospitals and providers.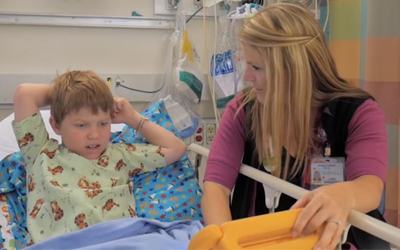 UC Davis Children's Hospital is the Sacramento region's only nationally ranked, comprehensive hospital for children, offering the highest level of care for virtually every pediatric health condition.
Watch Video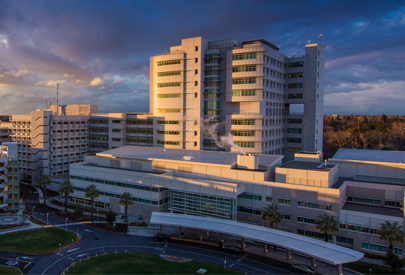 Facts and Figures
UC Davis Medical Center is one of the top five hospitals in California, according to the U.S. News & World Report. It's ranked among the nation's best in 11 medical specialties and it is the top-ranking hospital in the Sacramento metro area.
Contact Regional Affiliations and Outreach
4610 X Street, Suite 2301
Sacramento, CA 95817