About Us
Improving Patient Care Through Partnerships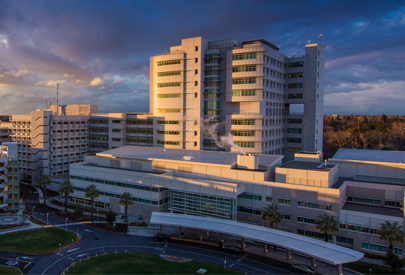 UC Davis Health is deeply committed to providing excellent service and collaboration with community hospitals and providers across the state and beyond.
Regional Affiliations and Outreach is devoted to building relationships and developing a regional care network of hospitals, clinics, and physician groups through strategic partnerships and affiliations.
Our goal is to enhance patient access to quality care, often working with rural hospitals and clinics to establish new services through methods such as telehealth. We also support education initiatives, such as our Pediatric Acute Care Sessions (PACES) program aimed at supporting clinicians at community hospitals.
We work with the UC Regional Clinical Network, regional Cancer Care Network sites and countless UC Davis Health departments to coordinate clinical and non-clinical activities. We're proud to support UC Davis Health in creating a healthier world through bold innovation.