28th Annual Anesthesiology Update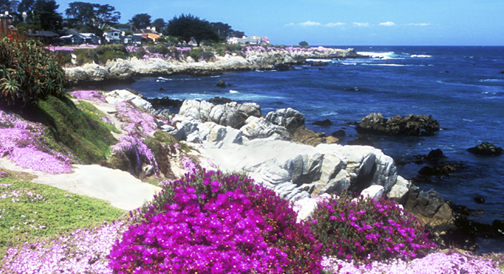 SAVE THE DATE
October 27-29, 2017

Mark your calendar to join us October 27-29 at the Monterey Plaza hotel for the 28th Annual UC Davis Anesthesiology Update.


Highlights for this year's conference are Brains On! Workshop, Ultrasound Applications for the Anesthesiologist, Difficult Perioperative Dilemmas faced by the Perioperative Anesthesiologist, Design and Implementation of a Perioperative Surgical Home Home (PSH), Point of Care Ultrasound, Cardiac Patient Management and Monitoring Updates, timely updates on Pediatric anesthesia, Neuroanesthesia and much, much more!

REGISTRATION
Registration is now open. Be sure to check the Annual Update Conference page for more information.
BOOK YOUR HOTEL
Take advantage of hotel discounted rates at Monterey Plaza hotel. A limited number of rooms have been reserved and will likely sell out prior to the reservation deadline of October 4, 2017.

If you have questions about the Annual Conference, please feel free to contact us at bsalud@ucdavis.edu.

We look forward to seeing you.