Quality Care in the Cancer Care Network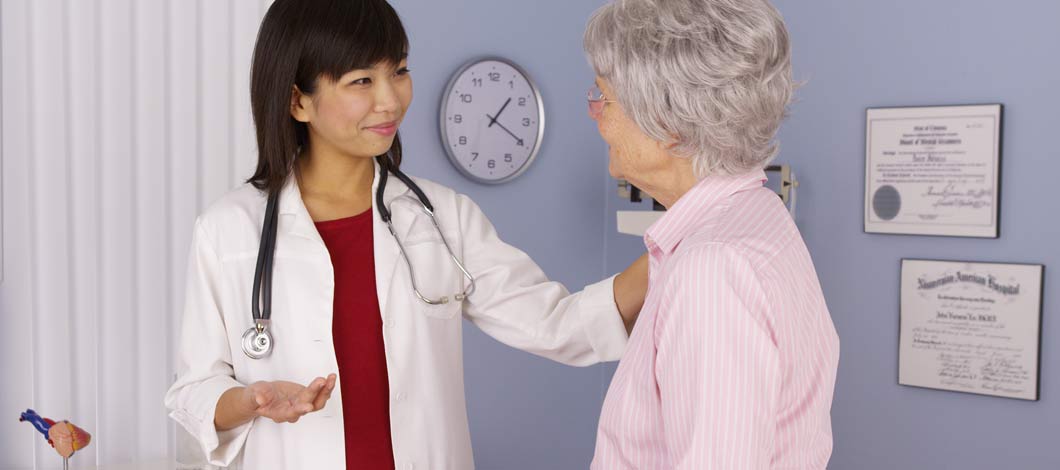 Quality Care Beyond the Benchmark
Quality is an ever-increasing component of healthcare delivery as providers and facilities focus on delivering the best outcomes for patients.
At the Cancer Care Network (CCN), quality is multi-disciplinary and goes beyond collecting measurements of daily performance. The CCN supports affiliate sites in developing quality goals that surpass benchmarks and make a difference for patients, family members, and staff.
Oncology Quality Metrics
Past quality improvement projects have included smoking cessation, clinical trials accruals, and nursing education.
The CCN and UC Davis Comprehensive Cancer Center staff can help educate our partners on oncology guidelines, standards, and metrics. Such examples include:
American College of Surgeons (ACoS) and Commission on Cancer (CoC) standards
Cancer prevention and screening activities
Low dose CT scans (x-rays) for lung cancer screening
National Comprehensive Cancer Network (NCCN®) guidelines on diagnosis, treatment, and supportive oncology services
Oncology Nursing Society (ONS) administrative standards on patient outcome and chemotherapy/biotherapy
Quality Oncology Practice Initiative (QOPI®) quality audits (based on affiliation model) and smoking cessation initiatives