News and Events – Health Informatics
September 2020
The Health Informatics Program welcomed a new cohort of 10 students in Fall Quarter 2020. All courses remain online due to COVID-19, but we look forward to welcoming our students in person when it is safe to do so.
July 2020
Graduate Group member, Dr. Sean Peisert, was appointed Editor-in-Chief of IEEE Security & Privacy by the President of the IEEE Computer Society.
June 2019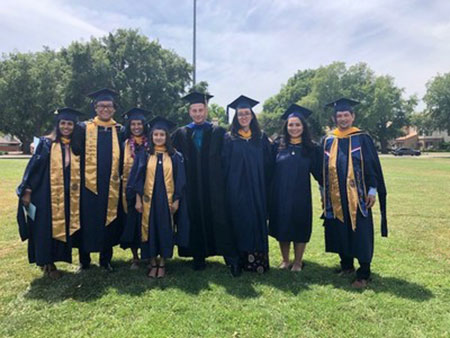 We would like to congratulate our 2019 graduates and commencement participants. This was the first year our students participated in the commencement ceremony with the Office of Graduate Studies. Congratulations graduates! We look forward to attending your upcoming thesis defenses and seeing where your degree in health informatics takes you.
November 2018
Congratulations to our current students Andy Pham, Elsie Bluett and Priyanka Puthran who recently presented a poster at the 2018 Connected Health Conference in Boston! Their abstract titled "First 28: Design of a Mobile Application for Neonatal Health Risk Assessment and Support for New Mothers" is available here.
September 2018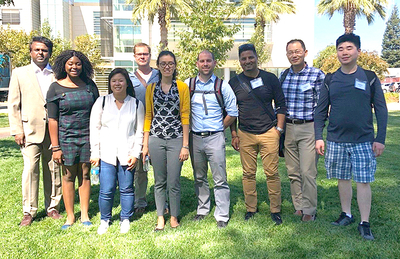 This month we welcomed our newest master's students to the Health Informatics program. We have 11 students that will begin their core curriculum courses at the end of this month and embark on their thesis journey.
May 2018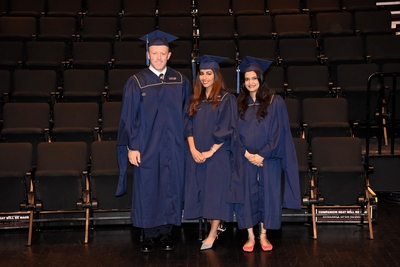 We would like to congratulate our 2018 graduates. We are very proud of their accomplishments and look forward to their impact on the world of Health Informatics.