Faculty and Staff
Abhijit Chaudhari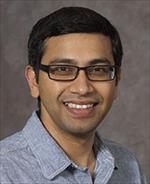 Abhijit Chaudhari, Ph.D.
Professor of Radiology
Director, Center for Molecular and Genomic Imaging Center; Interim Director, Imaging Research Center
916-734-0833
ajchaudhari@ucdavis.edu
Dr. Chaudhari is the Interim Director of the IRC. In this capacity, he oversees the day-to-day operations of the Center to ensure that IRC users can conduct high quality MRI studies.
Costin Tanase
Costin Tanase, Ph.D.
Technical Director
916-703-5097
ctanase@ucdavis.edu
Dr. Tanase is a Physicist with over 12 years of experience working in MRI Centers. He came to UC Davis after being on the faculty of a highly sophisticated imaging center at University of Pittsburgh with 4 Siemens scanners. At the IRC, Dr. Tanase is directly involved in the setup, operation, and maintenance of the upgraded MRI system. He is an expert in the physics of MR, MR clinical and research protocol development, and custom pulse sequence development. For IRC research projects, he provides image quality control, development of advanced imaging protocols and new pulse sequences, and general MR technological leadership.
James Wallis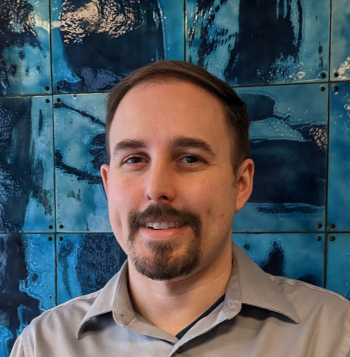 James Wallis
Chief MRI Technologist
MR Safety Officer
916-734-6577
jmwallis@ucdavis.edu
James Wallis, the IRC MRI Specialist, supervises daily operations on all MR systems. He schedules and coordinates MRI system time for the research projects, provides intensive one-on-one training and daily oversight to graduate students, postdoctoral fellows, and faculty operating the MRI system and operating the associated stimulus presentation and physiological monitoring equipment. He reports image quality problems directly to Siemens, as well as to the IRC Technical Director and project PIs.
He is responsible for MRI Safety and MRI Operator training.
Scott Martin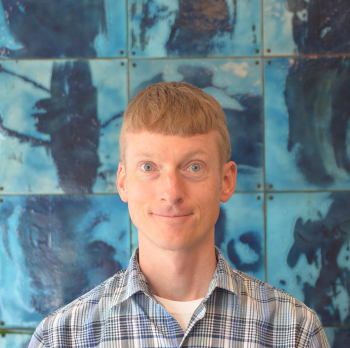 Scott Martin
Systems Administrator
916-734-4595
scomartin@ucdavis.edu
Scott Martin, the IRC Systems Administrator, is responsible for the operation of all computers used at the IRC, including computers used for stimulus presentation during fMRI scans, eye-tracking and physiological monitoring, and image archival, retrieval, and processing. He maintains the server infrastructure needed for storage, backup, and analysis of imaging data. He also trains graduate students, postdoctoral fellows, and faculty in the methods necessary for handling data output and will provide troubleshooting expertise for any computer-related technical difficulties. He created and maintains the IRC Calendar web application for scheduling scanners and tracking billing, and runs a number of other web sites for labs, faculty members, and research projects.
Dennis Thompson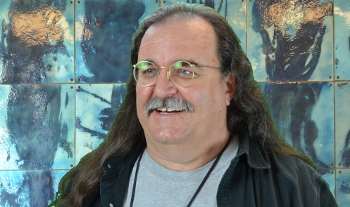 Dennis Thompson
Programmer
916-734-7731
dmthompson@ucdavis.edu
Dennis Thompson, the IRC Programmer, is responsible for helping researchers with designing and coding scripts for data collection and analysis. He also maintains much of the auxiliary equipment used by the IRC, and provides training in its use. Dennis also designs and builds custom hardware for use in the scanner.
Michele Ono
Michele Ono
Chief Administrative Officer
916-734-4528
myono@ucdavis.edu
Michele serves as the Chief Administrative Officer of the Imaging Research Center and the Behavioral Health Center of Excellence, providing overall management for all the administrative, strategic planning, financial planning, human resources, pre- and post- award research management, and logistics of both centers.
Gabrielle Dunne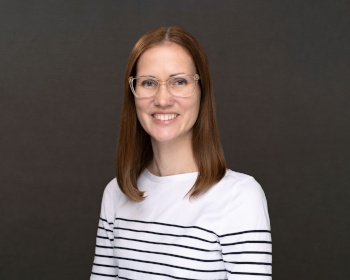 Gabrielle Dunne
Research Administrator
916-703-0395
gpdunne@ucdavis.edu
Gabrielle serves as the Research Administrator of the Imaging Research Center and Behavioral Health Center of Excellence. She manages research and operating funds and assists the CAO with financial planning for both centers.
Stephanie Chavez
Stephanie Chavez
Executive Assistant to the Director
916-734-3230
sachavez@ucdavis.edu
Stephanie Chavez provides executive level support to the Director of the Imaging Research Center, and is also responsible for providing financial and analytical support to the Imaging Research Center. Ms. Chavez began her career at the UC Davis Medical Center in 2012 with the Department of Family and Community Medicine as a Finance/Residency program assistant. Stephanie graduated from UC Davis in 1993 with a BA in Psychology and previously worked in social services serving Sacramento County.