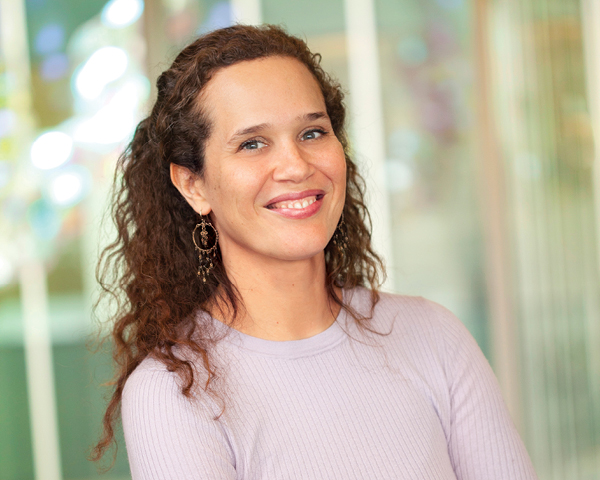 Tearing down walls in health education
Faculty members across UC Davis Health recognize the importance of interprofessional collaboration. Since the launch of the School of Nursing, educators from the schools of medicine and nursing have joined forces to develop a number of academic initiatives.
The UC Davis Interprofessional Teaching Scholars Program reflects innovative faculty development. This program is unique in that it is built on a foundation of interprofessional education, practice and research across the health sciences.
"I discovered an opportunity to reach colleagues beyond the School of Nursing who share the same passion for education," says Jeri Bigbee, an adjunct professor in the School of Nursing who helped to establish the program.
Selected faculty drive the planning, delivery and evaluation throughout the three-quarter program, as well as complete a scholarly educational project.
"This format exposes faculty to a variety of teaching and learning styles that we might not experience within one profession," explains Kupiri Ackerman-Barger, nursing assistant clinical professor and program co-director. "We're actively tearing down silos in health education."