Faculty Accolades
Piri Ackerman-Barger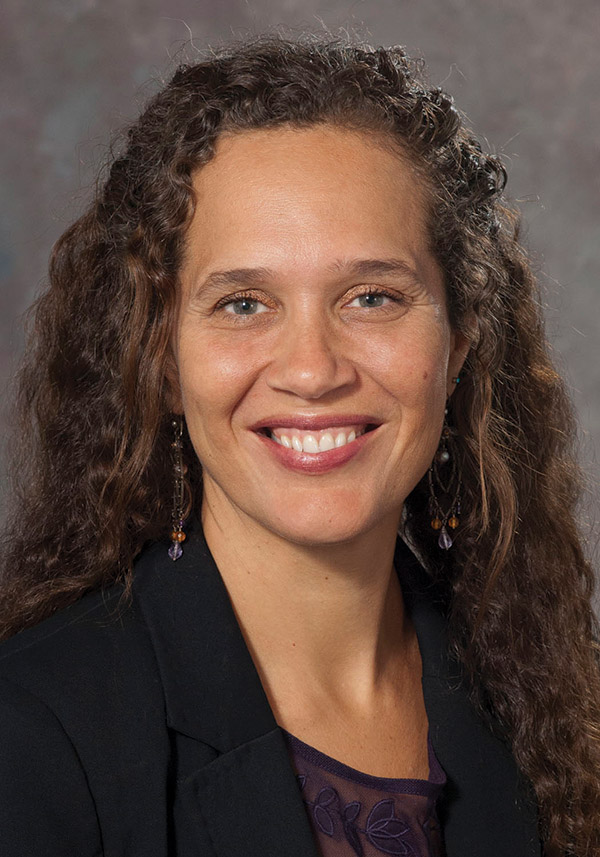 Associate Dean for Health Equity, Diversity and Inclusion Piri Ackerman-Barger is named a fellow of the American Academy of Nursing. A national consultant on strategies to help underrepresented groups in health professions thrive academically, her academic interests relate to health equity and social justice. Ackerman-Barger is co-director of the Interprofessional Teaching Scholars Program at UC Davis Health. She works to promote diversity and inclusion in nursing and medical schools.
Julie Bidwell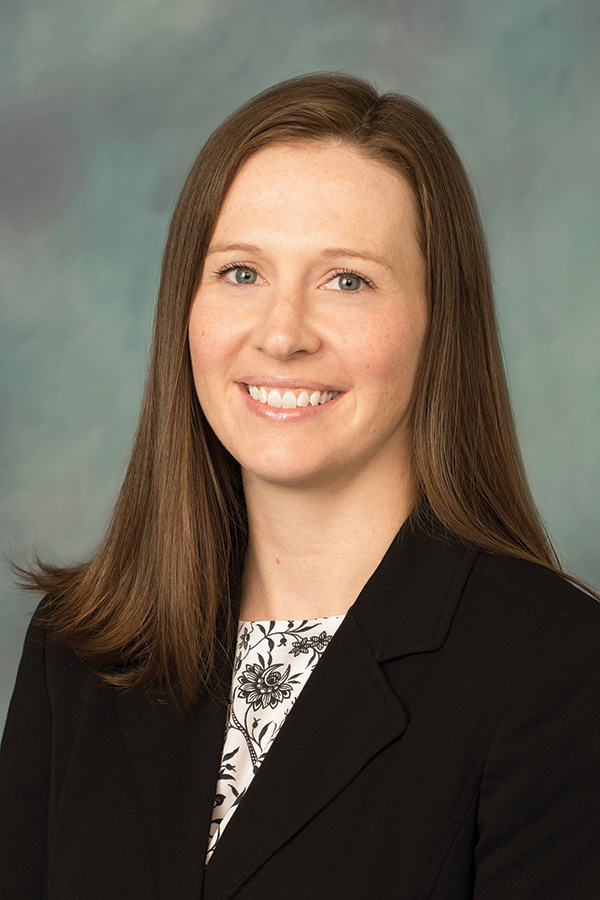 Julie Bidwell, an assistant professor in the Family Caregiving Institute, is named a KL2 Scholar from the UC Davis Clinical and Translational Science Center (CTSC). The KL2 Mentored Career Development program accelerates the career development of promising junior faculty, promoting their development as independent clinical multidisciplinary research investigators. Bidwell's research during the past decade revealed the experience of heart failure is a shared stressor for both patient and caregiver, with concerning trade-offs in health for all people facing these challenges.
Terri Harvath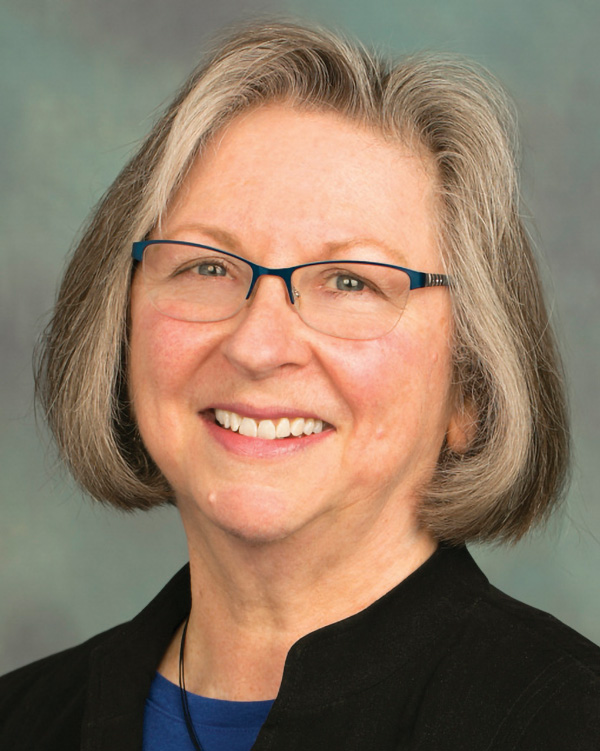 Senior Director for Strategic Initiatives and director for the Family Caregiving Institute, Terri Harvath is named vice president of the Gerontological Society of America (GSA). In addition to overseeing the education and community engagement missions of the School of Nursing, Harvath serves as founding director of the school's Family Caregiving Institute. An internationally recognized expert in gerontological nursing and nursing education, she developed a series of videos with AARP's Public Policy Institute to assist family caregivers in managing complex nursing tasks. She has been a member of GSA since 1989 and a fellow since 2019.
Gerald Kayingo
Gerald Kayingo, a former associate clinical professor, is named a distinguished fellow of the American Academy of Physician Assist-ants (AAPA). He earned this national recognition due to his outstanding contributions to the profession during his years as a P.A. Kayingo joined UC Davis in 2014 and served as physician assistant program director. In addition to his love for teaching a`nd patient care, Kayingo is an outstanding scholar in various areas including health systems research, team-based care, quality and safety, health care education, workforce studies as well as advancing rural and global health with mobile technologies. Kayingo left the School of Nursing in August to serve as assistant dean of the newly formed Physician Assistant Learning and Leadership Academy at the University of Maryland, Baltimore.
Katherine Kim
Katherine Kim, a joint academic appointment as an associate professor in the School of Nursing and in the School of Medicine's Department of Public Health, Division of Health Informatics, is named a fellow of the American Medical Informatics Association (AMIA). She is recognized for excellence in the use of informatics in practice. She has distinguished herself as a prolific research team leader in numerous funded projects investigating use of information technology to advance clinical research and improve public health. She is the first graduate of the school's Nursing Science and Health-Care Leadership doctoral program.
Amy Nichols
Amy Nichols, director of Clinical Simulation and clinical professor, is welcomed as a fellow in the National League for Nursing Academy of Nursing Education. The distinction recognizes and capitalizes on the wisdom of outstanding individuals in and outside the profession who have contributed to nursing education in sustained and significant ways. Nichols academic interests include the preparation of new nurses as leaders in quality and safety, advocacy for diverse patient populations and change agents for healthier families and communities.
Ricky Norwood
Ricky Norwood, an assistant clinical professor, is recognized as an inspiring African American Uniformed Services University graduate for 2020 Black History Month. Honorees are acknowledged for making remarkable strides in medicine, nursing, dentistry, science and leadership. Norwood serves as both a nurse practitioner in the Sacramento County Health Department and a preceptor and instructor in the School of Nursing. He retired from active duty in December 2010, after serving 21 distinguished years.
Mary Lou de Leon Siantz
Mary Lou de Leon Siantz, a professor emeritus and also founding director of the UC Davis Center for the Advan- cement of Multicultural Perspectives on Science (CAMPOS), is inducted into the center's Hall of Fame. She led the launch of CAMPOS in 2012. The center's faculty and leaders work to encourage and support Latina women in the science, technology, engineering and math (STEM) fields. De Leon Siantz is nationally recognized for her interdisciplinary efforts to prepare health and STEM professionals in leadership and policy as well as internationally respected for her research in population health.