The multidisciplinary UC Davis Spine Center operates in collaboration with the Orthopaedic Spine service. This service is involved in the management of all acute injuries of the cervical, thoracic and lumbar spine and handles primary surgical management of degenerative spinal disorders, as well as infections and tumors. The service has three major components, each directed by an attending orthopaedic surgeon: (1) treatment of scoliosis and kyphosis in children, including patients with myelodysplasia, spina bifida, cerebral palsy, osteogenesis imperfecta and congenital malformation; (2) adult spinal deformities, spinal cord injury and spine trauma; and (3) adult degenerative diseases of the cervical and lumbar spine and spine trauma.
Before, during and after surgery
Back and neck pain can be just mildly irritating—or it can interfere with your day-to-day activities and prevent you from living a healthy, full life. Spine Services at UC Davis Health treats all types of back, neck, and spine-related pain and disorders. This includes common to the most complex problems.
---
Faculty
Orthopaedic Spine Faculty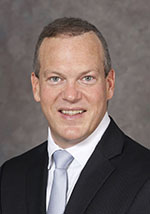 Eric O. Klineberg, M.D., M.S.
Professor
Vice Chair of Administration
Co-Director of the UCD Spine Center
Chief of Service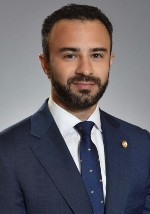 Yashar Javidan, M.D.
Associate Professor
Spine Fellowship Director
---
Hai Le, M.D.
Assistant Professor
Nurse Practitioners
Colleen Weaver, MSN, NP-C
Board Certified Nurse Practitioner
Graduate School:
University of California, Davis in 2002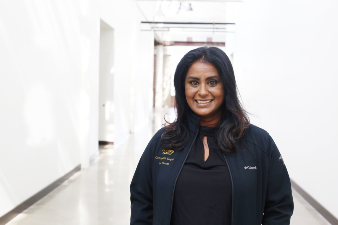 Jina Thomas, MSN, NP-C
Board Certified Nurse Practitioner
Graduate School:
Samuel Merritt University, California in 2008
Patient Stories
The Orthopaedic Spine Service is thankful for the appreciation and gratitude we receive from our patients.
Make your appointment today