Visitor and guest information for labor and delivery patients
We're prepared and ready for our expecting moms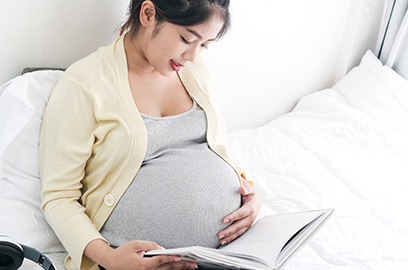 Last updated May 9, 2023
It's natural to still feel some anxiety about whether viruses and infectious illnesses will be present in the community at the time of your birth experience.
Please know that you are not alone — we're here to support you. We are prepared and ready for our expecting moms, and have protocols in place to ensure women have safe deliveries.
These measures include some policies for visitors and guests that are designed to help keep you safe, but also allow for extra in-person support in addition to the care you'll receive from our team.
Frequently asked questions: