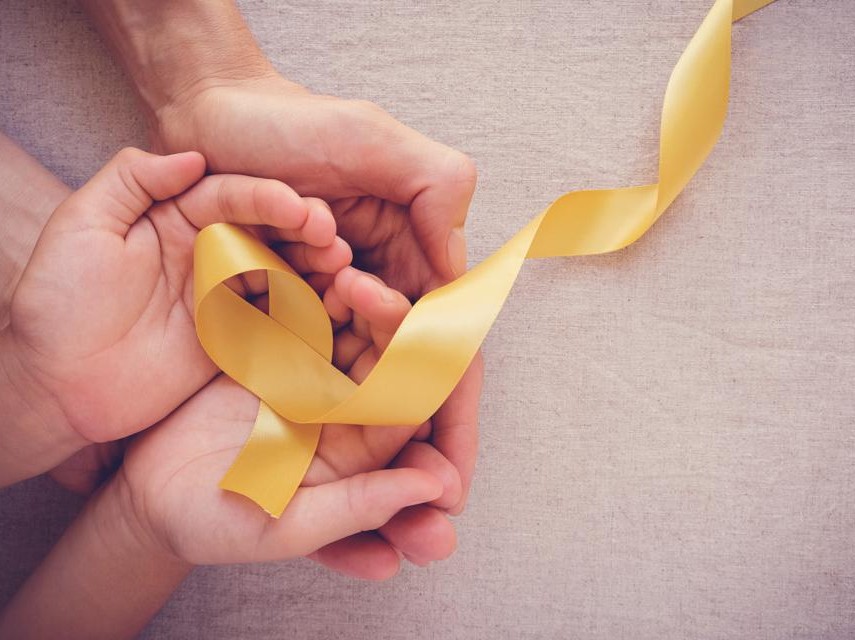 In this episode, we talk to Keaton's Cancer Alliance about pediatric cancer. Unfortunately, 1 in 285 individuals will be diagnosed with cancer before the age of 20 and cancer remains the leading cause of death by disease in children. We review the most common types of pediatric cancer and presenting symptoms. We also review the different work-ups and various treatment regimens.
We talk to Jessica Alonso, the executive director at Keaton's about the immense emotional, physical and financial toll on a family after receiving a cancer diagnosis. We discuss how families process a new cancer diagnosis and how we can best support families going through this challenging period. We also review some of the amazing services offered in our region to families of children with pediatric cancer.
We would like to thank Keaton's Child Cancer Alliance for joining us congratulate the organization on their 25th anniversary.