Happy New Year! As we take a short break for the holidays, we are bringing back one of our old episodes to help ring in 2023.
We hope this reminds all of us about how powerful and important unstructured play is for kids!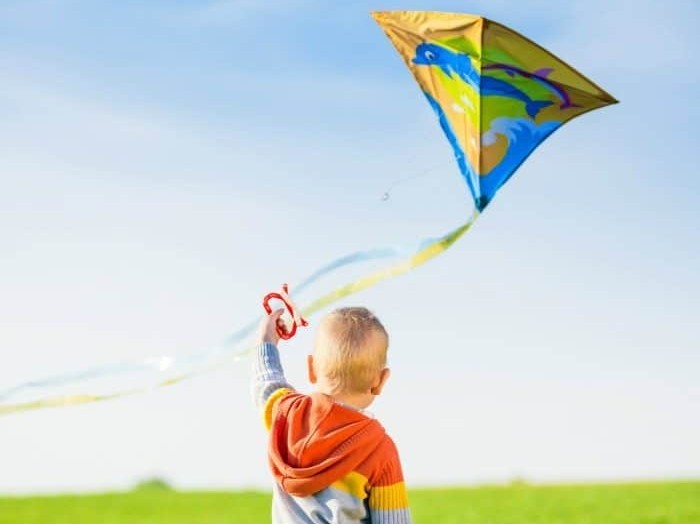 Play is vital to a child's development and promotes stable and nurturing relationships. The benefits of play also include practice at problem solving, collaboration and creativity. Drs. Lena and Dean also discuss how play results in positive brain changes and prepares children for school. So why is there a crisis in playtime? And what can parents do to increase beneficial play opportunities for children? Appropriate activities are discussed starting from the first few months of life and for older children. In addition, tips for choosing toys for different ages might be surprising comparing old-fashioned toys to the latest modern gadgets.
This episode written by Dr. Dean Blumberg and Dr. Lena van der List.
Driveway Dinner mentioned by Dr. Dean (photo courtesy John Banchero).
The authors thank Dr. Rachel Talamantez who is a Marriage Family Therapist in private practice in San Jose California for reviewing this topic, although Drs. Dean and Lena take responsibility for any errors or misinformation.
Supplemental material:
Photo from Rhythms of Play