Mouse Core (Immune-Deficient)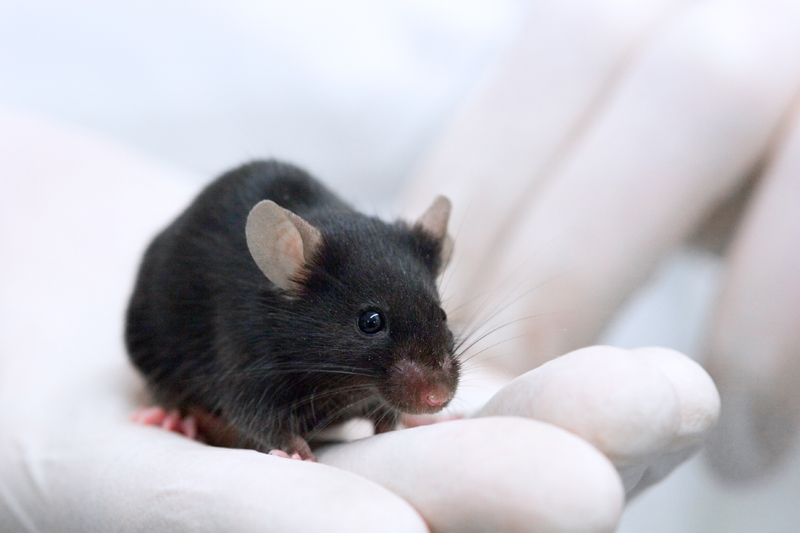 The Immune-Deficient Mouse Core performs procedures on NOD/SCID, NOG/Rag -/- and NOD/SCID/ IL2Rg (gamma chain)-/- mice. Induced pluripotent stem cell lines generated for investigators can be tested for pluripotentiality (teratoma formation), a hallmark of the induction process. The core offers rule-out-tumorigenicity testing for mesenchymal stem/stromal cell batches, before and after transduction, at varying multiplicities of infection. Implanted animals are housed in a clean barrier facility (3 or 6 months) and then sent to the UC Davis Comparative Pathology Laboratory for a full tissue toxicity workup and report in support of IND submissions.
Contact: Justin Graham jmgraham@ucdavis.edu for rates and availability.