Jan Nolta, Ph.D.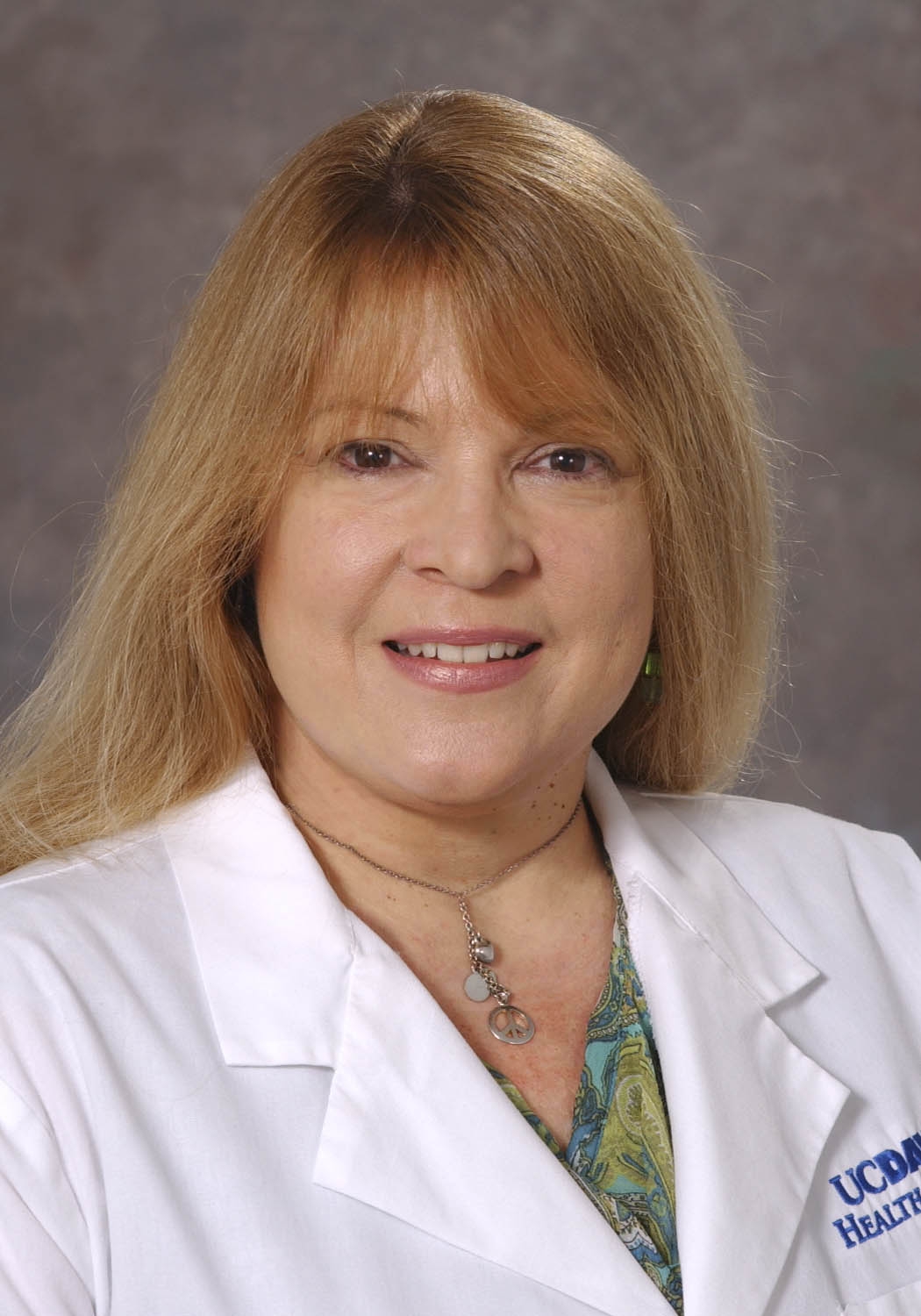 Jan A. Nolta, Ph.D., is the Director of the Stem Cell Program at UC Davis School of Medicine, and directs the Institute for Regenerative Cures. She also serves as the Scientific Director of the large UC Davis Good Manufacturing Practice Facility, and as Scientific Director of the Statewide California Umbilical Cord Blood Collection Program. In 2013 she was ranked as one of the "Global Top 50 Most Influential People in the Field of Stem Cells."
The UC Davis stem cell program has over 150 faculty members collaborating to work toward regenerative medicine-related cures for a spectrum of diseases and injuries. The current research in Dr. Nolta's laboratory is focused on developing therapies that will use gene-modified bone marrow - derived mesenchymal stem/ stromal cells to deliver factors for treating Huntington's disease and vascular disorders. The group that she oversees in the UC Davis Shared Translational Laboratory is helping UC Davis teams develop numerous clinical trials of gene and cell therapy, with eleven adult stem cell therapies already in the clinic, and another twenty in the pipeline.
A scientist with more than 25 years' experience with human stem cells and clinical trial development, Dr. Nolta has published over 150 peer-reviewed manuscripts in the stem cell field and has authored 30 book chapters. She has served on over 200 review panels for the National Institutes of Health and other grant-funding agencies, is Editor for the Journal "Stem Cells" and was editor of the Book "Genetic Engineering of Mesenchymal Stem Cells". Dr. Nolta received a prestigious five –year Transformative Grant Award from the NIH office of the Director to study exosome- and nanotubule-mediated transfer of microRNA from cell to cell, an area important in both stem cell and cancer research. She has also been funded as Co-PI on three large disease team grants that have the goal of developing and delivering novel Phase 1 clinical trials. In these teams she works with physician/scientists who will deliver the treatments to patients who have few other options. Her passion is team training and working with large groups of scientists, patient advocates and MDs to develop novel therapies.