Request an Appointment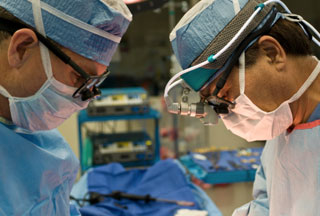 If you have a primary care physician and need specialty care for a specific surgery, your physician can refer you to the appropriate specialist.
Be sure to check with your health plan regarding the approval process.
If you have any questions about the referral process or would like help from our staff in choosing a doctor, please call the:
Consumer Resource Center
1-800-2-UC DAVIS (1-800-282-3284)

Staff members are available to help Monday through Friday from 8 a.m. to 5 p.m. Please also refer to our frequently asked questions page.