For Professionals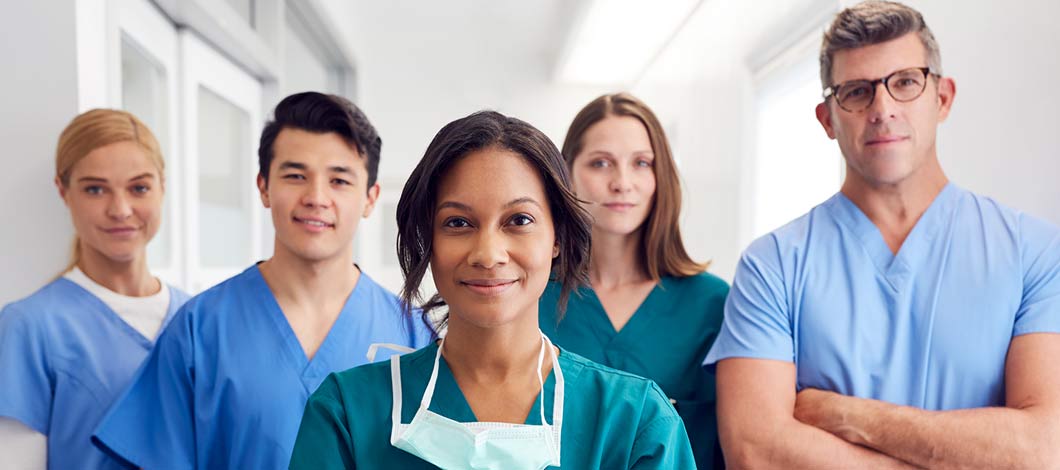 Core Services Provided by the Cancer Care Network
Below are some of the core services provided by the Cancer Care Network. Links to further detail exist when available.
1. Clinical and Operations Support
3. Provider and Nursing Education
4. Professional Services Agreement
5. Volunteer Clinical Faculty Appointments
6. Billing and Coding Compliance
7. Strategic Planning
8. Accreditation Assistance
Customized Service(s) Agreements
Prospective partners may wish to discuss the customization of a CCN services agreement. Several services can be bundled together to fulfill your organizational and administrative needs. Some of our core services include billing and coding compliance consultation, clinical and operational services consultation, oncology nursing education, and radiation oncology services.
The CCN, as well as the Regional Affiliations and Outreach team, are available to discuss custom service agreements and alternative partnership options.
For more information, contact Robert Stevenson, CCN Director, via email or 916-736-6967.
Regional Affiliations and Outreach
The Cancer Care Network is just one of many partnership opportunities at UC Davis Health. Our Regional Affiliations and Outreach office provides the coordination and oversight of the university partnership process. UC Davis Health welcomes opportunities to work collaboratively with community providers as both large and small hospitals navigate the ever-changing healthcare landscape. We seek to establish innovative affiliations and partnerships with providers who are equally committed to pursuing community-wide solutions to ensure quality care of the patients we serve.
Such opportunities include but are not limited to:
For more information, contact Maureen McKennan, Regional Affiliations Officer, via email or 916-734-0558.
Career Opportunities Within the Cancer Care Network
We are currently recruiting for a number of positions (both clinicians and non-clinicians) within the Cancer Care Network.
If you are interested in applying, please visit the Careers at UC Davis website and search for "Cancer Care Network" in the keywords section.
Career Opportunities at CCN Affiliate Locations