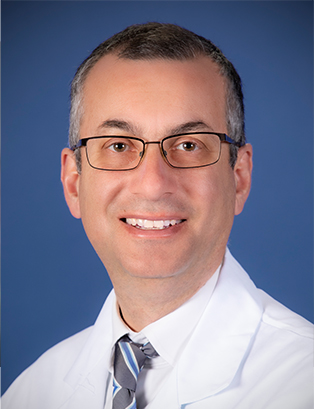 Sophoclis Alexopoulos has been named chief of the Division of Transplant Surgery. He comes to UC Davis Health from Vanderbilt University where he was the chief of the Division of Hepatobiliary Surgery & Liver Transplant and a faculty member of the Vanderbilt-Ingram Cancer Center, specializing in complex liver cancer surgery.
Prior to Vanderbilt University, he was with Keck School of Medicine of USC. Alexopoulos completed his undergraduate education in physics at UC San Diego and received his medical degree from Columbia University. He completed his surgical residency at Beth Israel Deaconess Medical Center and completed his fellowship at Stanford University Medical Center.
Alexopoulos will assume the position held by Richard Perez who retired after 30 years at UC Davis.