Partners
Funder
The Center for a Diverse Healthcare Workforce is supported by the HEALTH RESOURCES AND SERVICES ADMINISTRATION (HRSA) of the U.S. Department of Health and Human Services (HHS) under grant number UH1HP29965, titled Academic Units for Primary Care Training and Enhancement (AU-PCTE). The purpose of the AU-PCTE is to improve clinical teaching and research in primary care training in order to strengthen the primary care workforce. HRSA's mission is to improve health and achieve health equity through access to quality services, a skilled health workforce and innovative programs.
Grant Partners

Like UC Davis, UC San Diego School of Medicine recruits a diverse student body via holistic admissions practices and MMI, pipeline programs and tailored pathways focused on care of the underserved: 18% of 2015 entering students are from URMs. UC San Diego's longstanding partnership with the California/Mexico Border Area Health Education Center (AHEC) provide additional collaborative opportunities.
---

The UC Davis Betty Irene Moore School of Nursing has the only combined Family Nurse Practitioner/Physician Assistant (FNP/PA) joint program in the U.S.A.
Fellow Grant Awardees of Academic Units for Primary Care Training and Enhancement
---
---
---
---
Community Partners
In 2013 the American Medical Association (AMA), launched the Accelerating Change in Medical Education initiative, funding major innovations at eleven medical schools. UC Davis School of Medicine was awarded funding to support the Accelerated Competency-based Education in Primary Care medical education program, which links UME and GME in a seamless six year pathway. UCD is a founding member of the Consortium, formed by the eleven schools awarded by the AMA.
---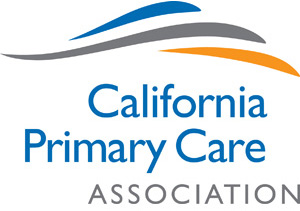 The California Primary Care Association is committed to building primary care workforce capacity for community clinics and health centers in California. As a result, the association commissioned Horizon 2030: Addressing California's Primary Care Workforce Needs to inform proactive solutions to the growing shortages of primary care providers and the corresponding impact on health access, quality, and cost. The report highlights the UCD - Kaiser Permanente partnership in the development of the ACE-PC and Prep Medico programs, noting the innovation collaboration in reducing training costs and providing primary care exposure to students.
---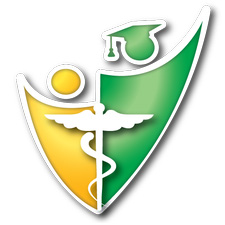 MiMentor is an innovative national online mentorship community for the next generation of healthcare leaders for underserved communities.
---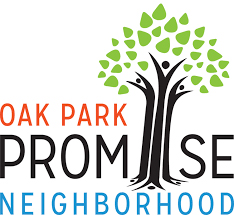 The Oak Park Promise Neighborhood is an unprecedented partnership between Oak Park, City of Sacramento, and UC Davis. Through this partnership, Oak Park, a distressed neighborhood adjacent to the UC Davis Health, Sacramento Campus, will be transformed into a community where every resident can live, learn, work and be healthy.