Community College Pathways
Community College Pathways to Medical School and Family Medicine Residency Training
Goals: We aim to examine how the CC pathway impacts medical school performance and career intentions (as compared to their non-CC pathway counterparts).
Description: A recent national study using the Association of American Medical College data found that one‐third of medical students attend a CC during their pre‐medical experience (Talamantes et al., 2014). In addition, the CC pathway serves as a significant pathway to medical school for underrepresented minority and socioeconomically disadvantaged students. Less is known about the performance and career choice of medical students who use the CC pathway. Using a multi‐institutional database that includes applicants and matriculants, we will examine the association among CC pathway, medical student performance and career choice.
Project Team: Efrain Talamantes, MD, MBA, MSc
---
Further Reading
---
Follow our Twitter Campaign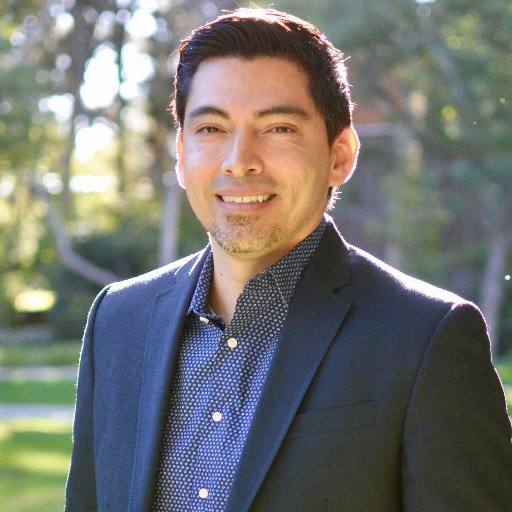 "The Community College pathway offers a very important population of students that we need and we want to see in medical school. These are the types of students we need because they reflect our patient population." — Dr. Efrain Talamantes, Center for a Diverse Healthcare Workforce
---
Meet the Researcher
Dr. Efrain Talamantes shares why it's important to support community college students interested in a health career, for both students underrepresented in medicine and for diversifying the healthcare workforce — which in turn provides better care for our patients.
Community College: A Pathway to Medical School