UC Davis' Pediatric Heart Center re-accredited by national organization
In 2021 our Pediatric Heart Center's Pediatric Echocardiography Laboratory was the only site in Sacramento to be re-accredited by the Intersocietal Accreditation Commission (IAC) in pediatric transthoracic, pediatric transesophageal and fetal echocardiography. The accreditation showcases our center's ongoing commitment to providing high-quality care for children and pregnant women.
---
Building a medical home for congenital heart disease patients
Frank Ing, chief of pediatric cardiology and co-director of the UC Davis Pediatric Heart Center, and pediatric cardiologist Radhika Bukkapatnam are partnering to develop a medical home at UC Davis Health to improve care delivery and outcomes for Northern California patients with congenital heart disease. The quality improvement project is designed to create a comprehensive Adult Congenital Heart Disease program that helps pediatric patients transition to adult health care environments.
---
New pediatric electrophysiologist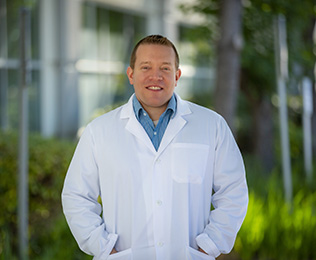 Last year we secured the services of expert pediatric electrophysiologist Dan Cortez. He offers the complete range of pediatric electrophysiology services currently provided by UC Davis, as well as unique and emerging contributions informed by his high-volume clinical experience, extensive clinically-focused research, and doctoral training in non-invasive electrophysiology. Cortez is board certified in pediatric cardiology and adult congenital cardiology, and a certified cardiac device specialist via the International Board of Heart Rhythm Examiners.