Teen Safe Driving Classroom Presentations Available
UC Davis Health nurses lead classroom discussions on teen safe driving
Invite UC Davis Health to your or your child's classroom for a 50-minute presentation and discussion on teen safe driving. Contact Trauma Prevention at hs-trauma.prevention@ucdavis.edu or 916-734-9798 for more information or to schedule a presentation.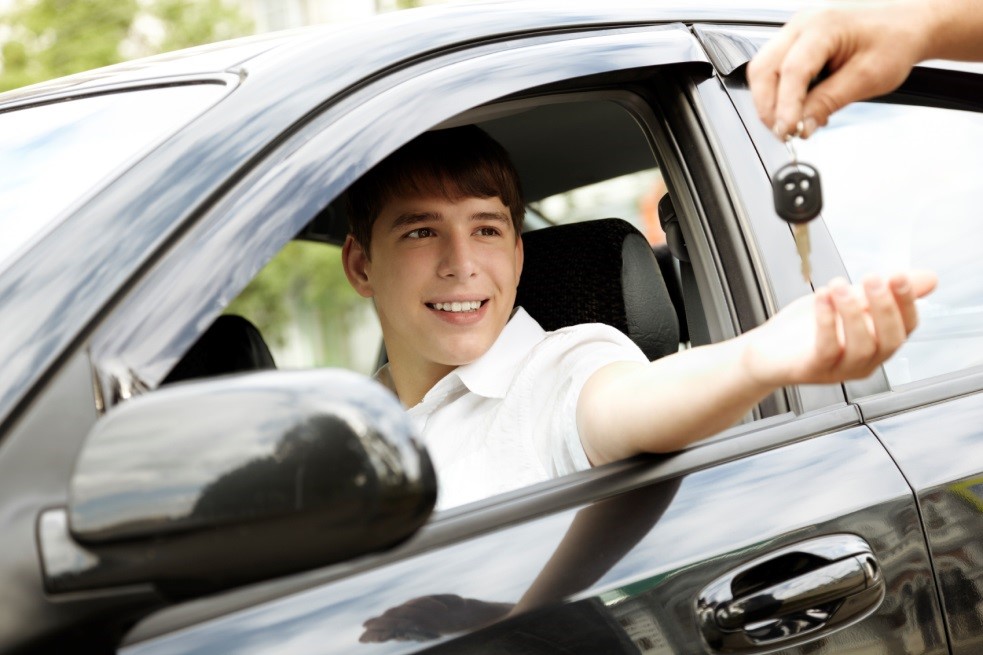 Car crashes are still the leading cause of death among teens in America. Teen drivers have a higher rate of fatal crashes, mainly because of their immaturity, lack of skills, and lack of experience. They speed, they make mistakes, and they get distracted easily – especially if their friends are in the car (National Highway Traffic Safety Administration).
---
Parents, educators and peers can have a positive impact on the safety of young drivers by having conversations about the dangers of speeding and distracted or aggressive driving. The Trauma Prevention Program is partnering with Impact Teen Drivers to offer classroom presentations that confront the dangers and consequences of reckless and distracted driving. Injury prevention staff and nurse volunteers talk with Sacramento area high school students about safe driving through the What Do You Consider Lethal? program.
---
Teen Safe Driving Resources for Parents
Parents are the Key to Safe Teen Drivers
National Highway Traffic Safety Administration
Graduated Driver Licensing (GDL)
Start Smart: Driving Smart to Stay Safe
---