Welcome from the Chair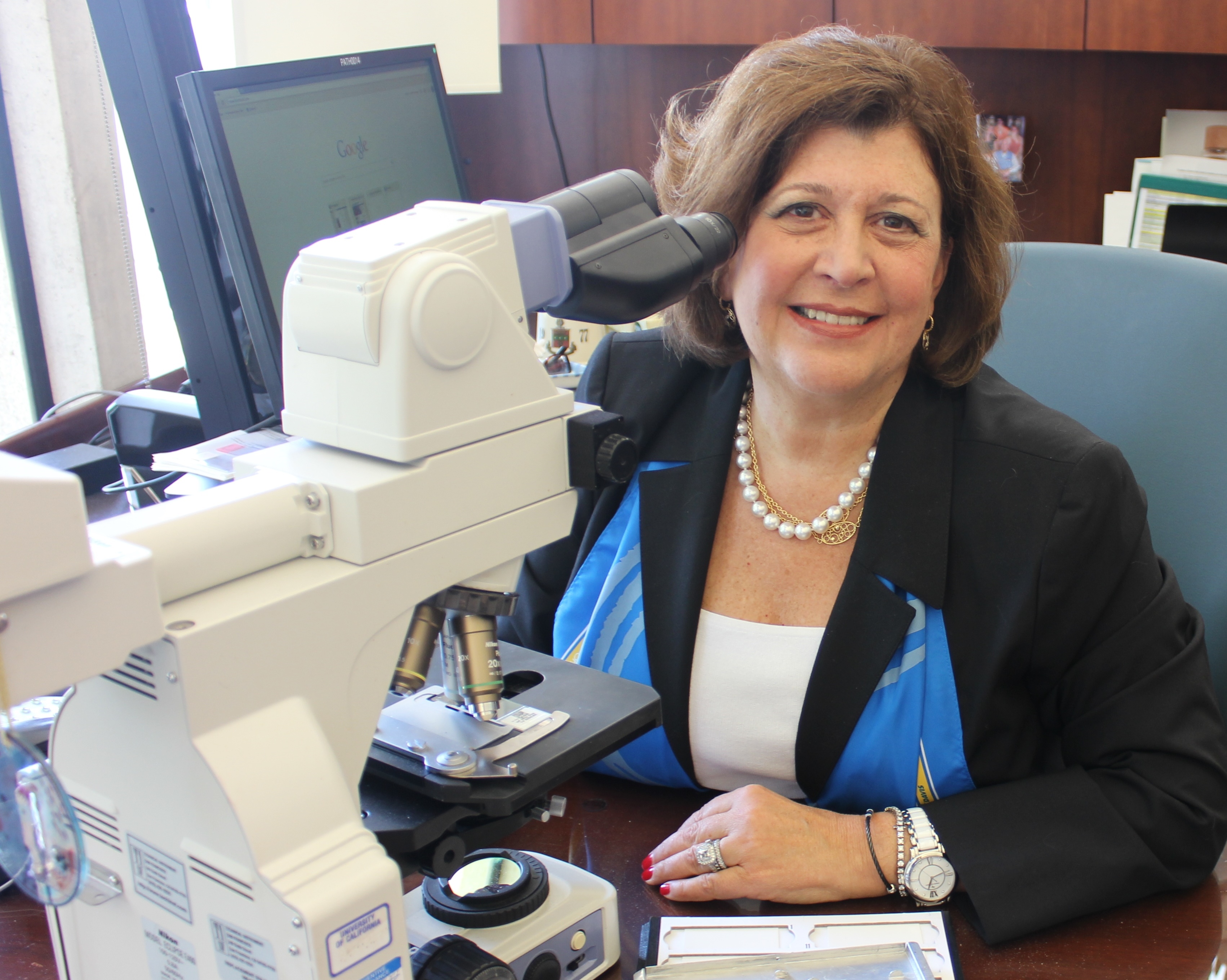 Thank you for your interest in our department! This is an exciting time for UC Davis Health and for our department. Under the leadership of Vice Chancellor Lubarsky, UC Davis Health is rapidly evolving into a more fully integrated academic health center to better serve our region. We are recognized for excellent clinical care – in pathology and laboratory medicine and all specialties – with strong synergies that bring our research discoveries to our patient care work as well as to our educational programs. We take great pride in providing the health care professionals of the future to our region and to the world – and sending them out with leading-edge knowledge and tools to deliver tomorrow's health care today.
Our strategic plan is intentionally designed to complement and leverage UC Davis Health's organizational mission of transforming lives and communities by providing unparalleled care across California that is grounded in equity. We also share UC Davis Health's vision for "the next generation, the next innovation, the next cure", as well as the organizational values of kindness, trust, and inclusion. We join all of our UC Davis Health colleagues in our promise to patients that they are at the center of everything we do.
We have many strengths to build from -- our department has grown in people, accomplishments, and resources over the 12 years that I have served as chair. Our innovation, dedication, and commitment to patient care and community health distinguishes all of our departmental activities and particularly stood out during the COVID-19 pandemic. These qualities are embedded within all aspects of our departmental strategic plan.
I hope you enjoy learning about us through our strategic plan, and through the many pages of our website. We look forward to partnering with new and existing collaborators and friends to provide a future of good health and opportunity to the people of California and the world.
Sincerely,
Lydia Pleotis Howell, M.D.
Professor and Chair
Department of Pathology and Laboratory Medicine