Welcome
Department News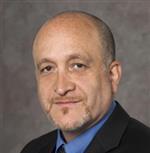 Nature Scientific Reports features an article on a novel non-PCR COVID-19 test paired with machine learning by lead authors Professors Nam Tran and Hooman Rashidi "Novel Application of Machine Learning with MALDI-TOF-MS for rapid high-throughput screening of COVID-19: A proof of concept." A video highlights the university-industry partnership.
---
The department's work developing COVID-19 testing during the pandemic was highlighted in a recent news story.
---

Distinguished Professor Ralph Green has been elected to be a member of the American Society for Nutrition Class of 2021 Fellows, the highest honor within this society.
---
Professor Nam Tran is quoted on the future of artificial intelligence and machine learning in laboratory medicine in the April 1 edition of Clinical Laboratory News, a publication from the American Association of Clinical Chemistry.
---
The April 2021 issue of Pathology Research in Cancer features an article by hematopathology fellow Alae Yaseen on "Whole exome sequencing of a gut-associate lymphoid tissue neoplasm points to precursor or early form of sporadic colon cancer". Other authors include faculty mentors Karen Matsukuma and Kristin Olson, resident Alex Ladenheim and members of Cancer Center.
---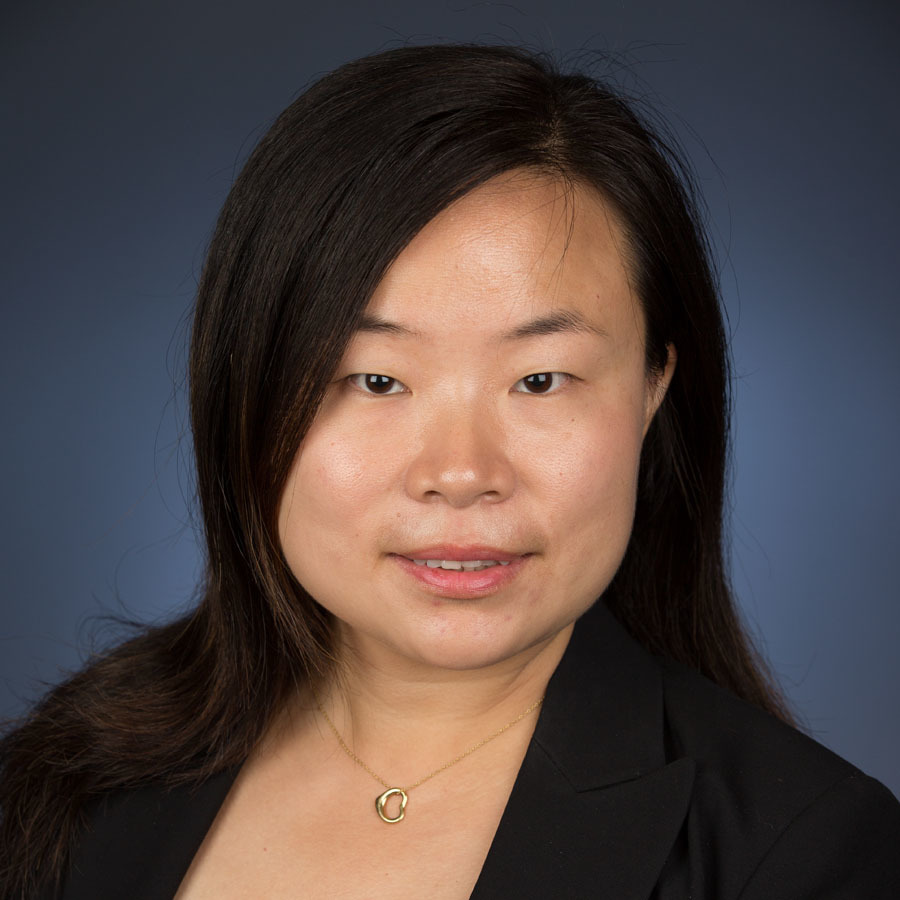 Resident Ying Liu is first author on a newly published paper in Archives of Pathology and Laboratory Medicine with pathology faculty mentors on "Analyzing Anatomic Pathology On Call Summaries to Improve Resident Education".
---


The new 10th edition of Williams' Hematology includes two chapters by Distinguished Professor Ralph Green and hematopathology fellow Ananya Datta Mitra.
---
Assistant Professor Farzad Fereidouni and Vice Chair of Strategic Technologies Richard Levenson describe the future of microscopy and how they are shaping the future in their editorial in BioTechniques.
---


The new textbook "Practical Gastrointestinal Pathology: Frequently Asked Questions" includes two chapters co-authored by three faculty members, Dorina Gui, Kristin Olson, and Karen Matsukuma.
---

A UC Davis collaboration that included gyn pathologist Tony Karnezis describes an interesting and previously unknown mechanism that identifies a better prognosis for ovarian cancer patients.
---