Health and Safety Policy
The simulation center adheres to the health clearance processes consistent with clinical spaces at UC Davis Health. This includes curriculum utilizing task training, mannequins and standardized patients. Please see our Course Request Form for full details about health screening and masking.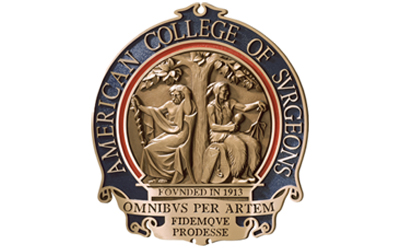 We're proud to be accredited as a Level I Comprehensive Education Institute through the American College of Surgeons. We voluntarily meet rigorous accreditation criteria so we can provide world-class education.
Why It's Important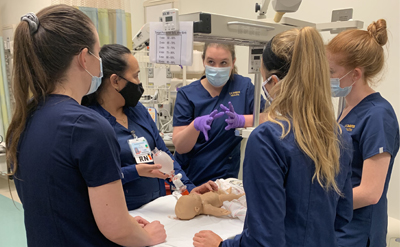 Simulated Hospital
Our versatile simulation center can mimic a resuscitation bay, an operating room, a multi-patient ward and a working clinic — all at the same time.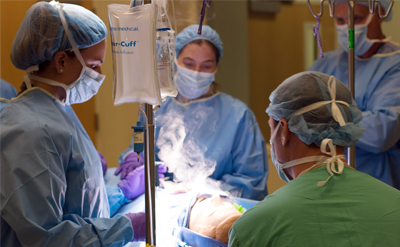 Surgical Simulation
We offer a fully functional operations suite, plus a number of surgical simulators for laparoscopic, endoscopic, endovascular and robotic training.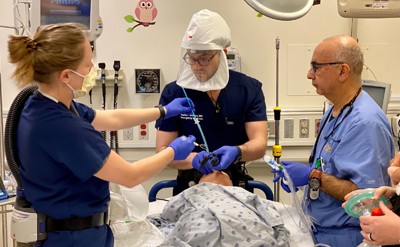 In-Situ Training
We take trainings directly to the team members, allowing them to practice their skills in the patient care setting surrounded by familiar equipment.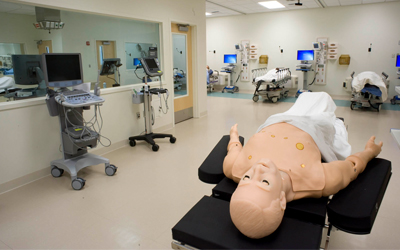 Tour our facility, which offers robust simulation-based learning experiences for students, residents, fellows and clinical practitioners of all disciplines.
Watch Video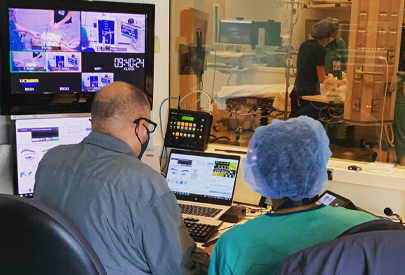 Research Activities and Support
We provide assistance with grant writing, research methodology, survey design, statistical analysis and the development of new research proposals.