Browse 2023 Blog Posts: Advancing Health Equity, Diversity and Inclusion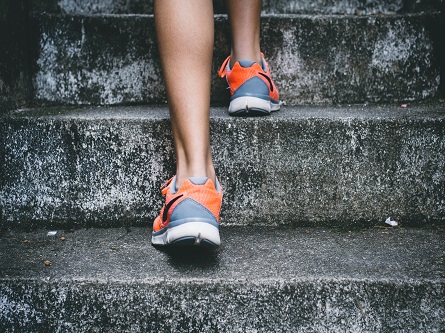 Did you know the Staff and Faculty Health and Well-being (SFHWB) Program offers "Wellness Self-Coaching"? Learn what wellness self-coaching is and how to support your personal well-being journey.
Full post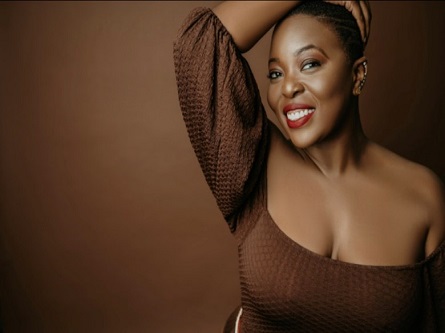 The Big Hysto: A Black Womb Revolution speaks to medical racism, sexism, homo/transphobia, and xenophobia that Black womb holders/patients experience when seeking access to quality medical care.
Full post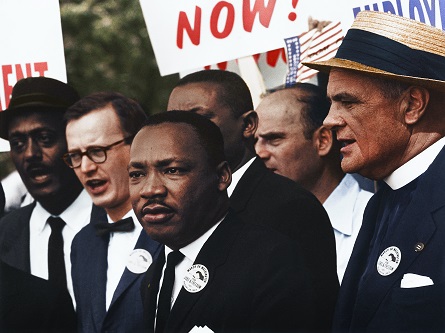 As we strive toward a racially just world, it is through our interconnectedness that we have profound opportunities to positively impact the lives of those around us. This year we call on you to get involved!
Full post