Laser Vision Correction Services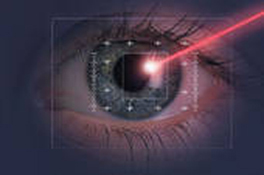 We Specialize in Helping You See Clearly Without Glasses
If you are nearsighted, farsighted, or have astigmatism, you may be able to take advantage of our exciting laser vision correction procedures. When you choose the UC Davis Health Eye Center for vision correction, you can be assured that you will receive the most technologically advanced treatment and the highest quality of care.
All of our laser vision correction procedures have one goal: to help reduce your dependence on glasses or contact lenses, and in many cases, eliminate the need for them altogether.
Find out more about laser vision correction, and see if it's right for you.