Browse 2021 Blog Posts: Cultivating Health
Once the COVID-19 vaccine was approved, it was a rush to set up vaccination stations. See how UC Davis Health was able to vaccinate more than 80% of its front line workers in the weeks that followed.
Read More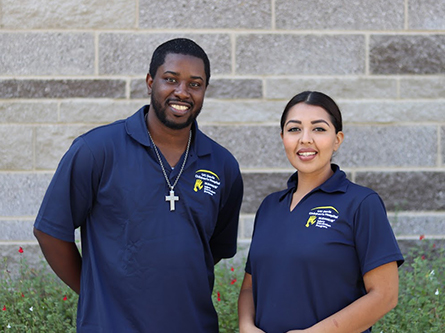 Children's Health
Chevist Johnson and Esmerelda Huerta, violence intervention specialists, are all about changing the lives of young people impacted by violence. Check out how they guide youth to see a different future for themselves.
Read More