UC Davis oncologist and researcher receives local cancer award
Pediatric oncologist Elysia Alvarez to receive award at the 16th Annual Spaghetti Western on June 17 in Plymouth
(SACRAMENTO)
UC Davis Comprehensive Cancer Center has selected pediatric oncologist and clinical researcher Elysia Alvarez as the 2023 Christine and Helen Landgraf Memorial Research Award recipient.
Alvarez, an associate professor of clinical pediatrics, will receive $25,000 to expand her research of disparities in cancer survival outcomes among adolescents and young adults. She has special expertise treating young patients with solid tumors and co-leads the Pediatric, Adolescent, and Young Adult Comprehensive Sarcoma Clinic at the cancer center.
Alvarez's research focuses on improving the care of adolescents and young adults who have cancer by identifying barriers to accessing treatment. She also studies interventions to overcome these barriers to improve survival outcomes.
The award will be presented at the 16th Annual Spaghetti Western fundraiser being held on June 17 to raise money for the Christine and Helen S. Landgraf Memorial Fund. The event supports groundbreaking research at the cancer center. The Amador Cancer Research Foundation will host the Spaghetti Western food and wine event at Cooper Vineyards in Plymouth.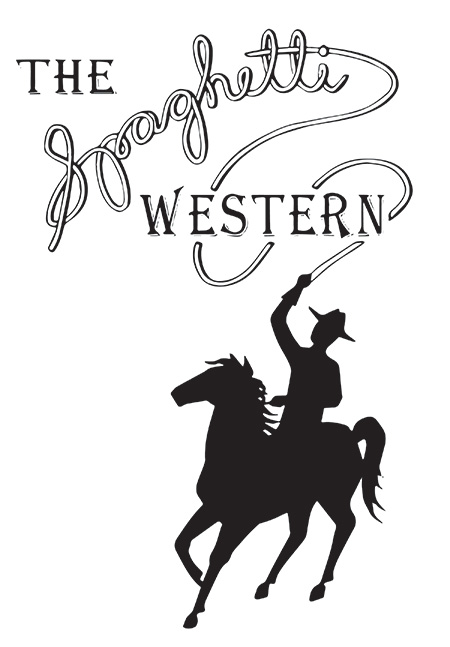 "This generous award will help to identify areas of intervention to increase delivery of high quality and equitable care to adolescents and young adults with cancer in California," Alvarez said.
History of the memorial fund
The Christine and Helen S. Landgraf Memorial Fund has given annual grants to doctors and research scientists at UC Davis Comprehensive Cancer Center since 1973. The original endowment was established in memory of Christine Landgraf, who passed away from Hodgkin's lymphoma at the age of 27.
The memorial fund awards an annual scholarship to a junior faculty member engaged in cancer research. Landgraf's parents, John and Helen Landgraf, longtime residents of Sacramento and Sutter Creek, started the fund.
"I am very grateful for our board and community who so generously give their support to this cause," said Cathy Landgraf, who organizes the annual event in memory of her mother and sister. "The Spaghetti Western is a fun event!"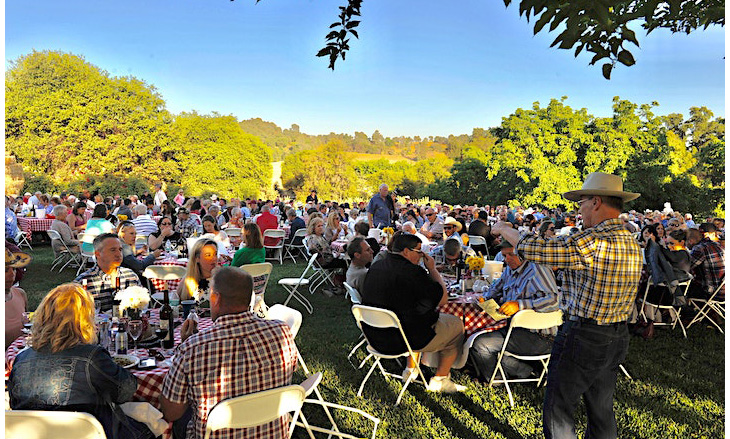 Dinner and dancing!
The Spaghetti Western event will feature an auction and dancing to the Slade Rivers Band. KCRA anchor Teo Torres and meteorologist Tamara Berg will be the emcees for the evening.
Dinner includes tri-tip, spaghetti, garlic rolls, salad and dessert. Wine will be available for purchase. Tickets for the Spaghetti Western can be purchased for $55 per adult and $10 per child. Tables may be reserved for eight to ten people. The deadline for ticket sales is 6 p.m. June 16.
Sponsors
Sponsors include UC Davis Health, Cooper Vineyards, Jackson Rancheria, Ken and Charlene Loveland, Jim and Suzy Gullett, 57th Street Antiques & Design, 3 Fish Studios, and David and Diane Logan.
UC Davis Comprehensive Cancer Center
UC Davis Comprehensive Cancer Center is the only National Cancer Institute-designated center serving the Central Valley and inland Northern California, a region of more than 6 million people. Its specialists provide compassionate, comprehensive care for more than 100,000 adults and children every year and access to more than 200 active clinical trials at any given time. Its innovative research program engages more than 240 scientists at UC Davis who work collaboratively to advance discovery of new tools to diagnose and treat cancer. Patients have access to leading-edge care, including immunotherapy and other targeted treatments. Its Office of Community Outreach and Engagement addresses disparities in cancer outcomes across diverse populations, and the cancer center provides comprehensive education and workforce development programs for the next generation of clinicians and scientists. For more information, visit cancer.ucdavis.edu.